The other day we went into our dashboard to post a new wine review, and a number jumped out at us. We had just posted the 1000th wine review for this site. Then I filtered by date and realized we were in our 10th year of running this site too.
It makes sense since we post 2X a week (only missed a few) for ten years = just over 1000 reviews.
So first off, thank you for following this site, and being a part of building this awesome community.
It seems like every Instagram account you follow or blog you read can sometimes get a little nasty in the comments area. In running this for 10 years, that hasn't been the case here at all.
We've really zeroed in on a common focus – to find great bottles of wine, at great prices. And Costco is one of the best places to do that.
A little history for those who are interested.
10+ years ago, we had built and launched a number of websites and they all fizzled out over time. There were some real doozies in the mix too. It was a fun hobby though.
We started one called CommentX, which was really an early podcast and we were shut down by the NBA after posting that we were going to stream commentary on a basketball game.
There was also BrutallyHonestPersonals.com, which actually helped a friend find a wife (long story). That site didn't last long but it did generate some mainstream media coverage (Esquire I think).
But the main one was a site called BlogRoom.com, which you'll notice nowadays just redirects you back here. But that site used to be a blogging platform with a bunch of random stories on it. Good ideas in theory (at least we felt), but terrible execution. It never took off as we hoped.

One day we went to shut it down, just like all the other failed sites, and we noticed that one story had popped, and there was a hockey stick looking spike in traffic.
It was a story about buying wine at Costco. The gist was that Costco was the best place to buy wine because you were already spending $300-$400 so you could sneak a few bottles in the cart and your significant other wouldn't notice how much they cost.
On a whim we built this site, and who knew it'd still be going strong ten years later.
In digging around the data, I pulled a few more interesting stats.
We've reviewed 186 Kirkland wines over the years.
308 bottles have earned a spot on our Top Picks list.
The top 3 categories of reviews are:
1. French
2. Cabernet Sauvignon
3. Italian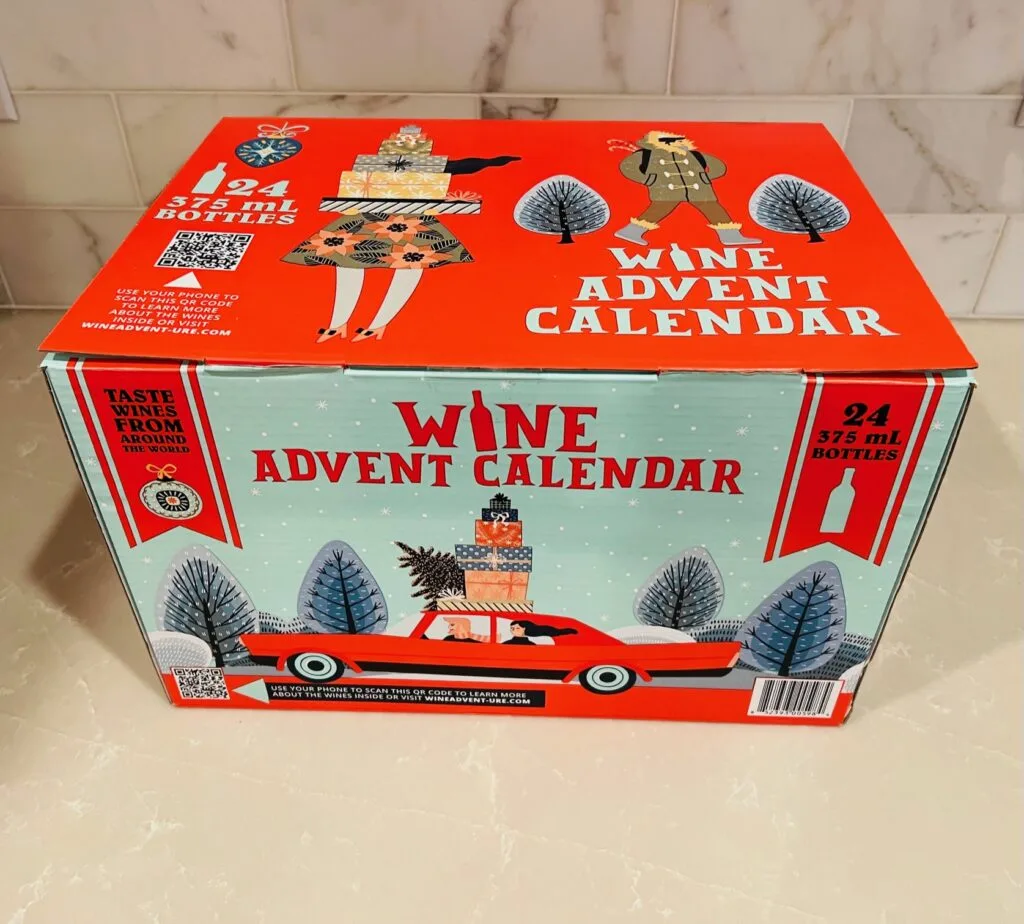 Our most popular post of all time is the 2022 Costco Wine Advent Calendar. The advent calendars are always super popular with readers each year.
The second most popular post of all time is the Highest Rated Costco Wines of 2022, a fun annual list we make every year.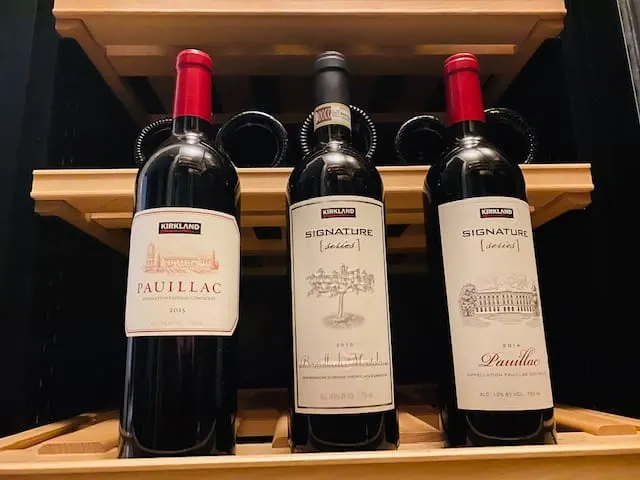 Our favorite post is the Definitive Guide to Costco's Kirkland Wines. It is also the one that took us the longest to assemble (and it needs an update here soon). That one is in the top 10 most trafficked.
Some stats on readers:
75% of you view the site on your mobile phone, mostly iOS.
Our traffic is primarily from the US and Canada, with the top cities being LA, Chicago, Atlanta and New York (in that order).
We're pretty evenly divided 50/50 between male and female visitors, and our biggest age group is 25-34. 35-44 after that.
We could go on and on, but those are some quick highlights.
More than anything, thanks for following our site over the years. It's been fun, we've learned a lot and we look forward to continuing to find more awesome Costco wines to share with you.
Cheers
Andrew, Editor