On every trip to Costco, we throw a quick scan across the Pinot Noir section looking for something we've never tasted before. And if it's highly rated and not too expensive, it's all the more bonus. That's exactly what we found here.
Starting with that price, Costco brings this one in under $20 at $17.79. Wine.com and K&L sell it for around $20 and Total Wine matches Costco's price at $17.97.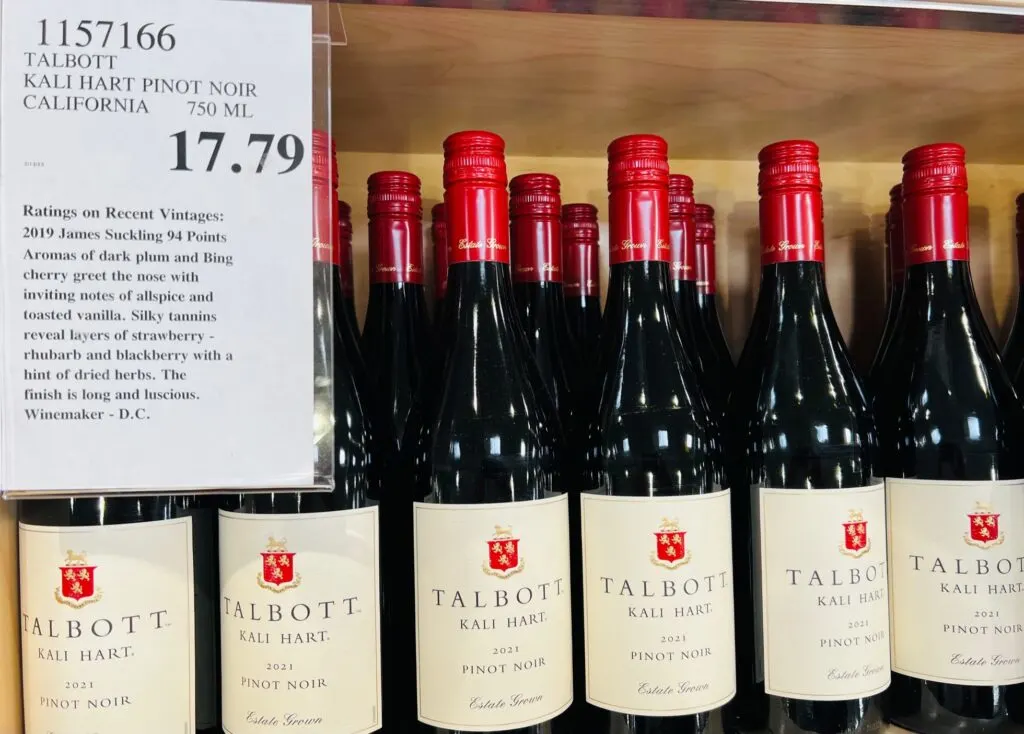 In addition to the 94 points from Suckling, this one also pulled down 93 points from Wine Enthusiast for this 2021 vintage, and previous vintages of this wine have consistently hit the low 90s from many top critics. And we have to agree.
In the glass this wine pours a pale ruby with a perfumy nose, a little red fruit; in the mouth, more ripe red fruit flavor, some raspberry with a touch of cranberry flavor; it is a medium plus in body with good acidity and clean in the finish.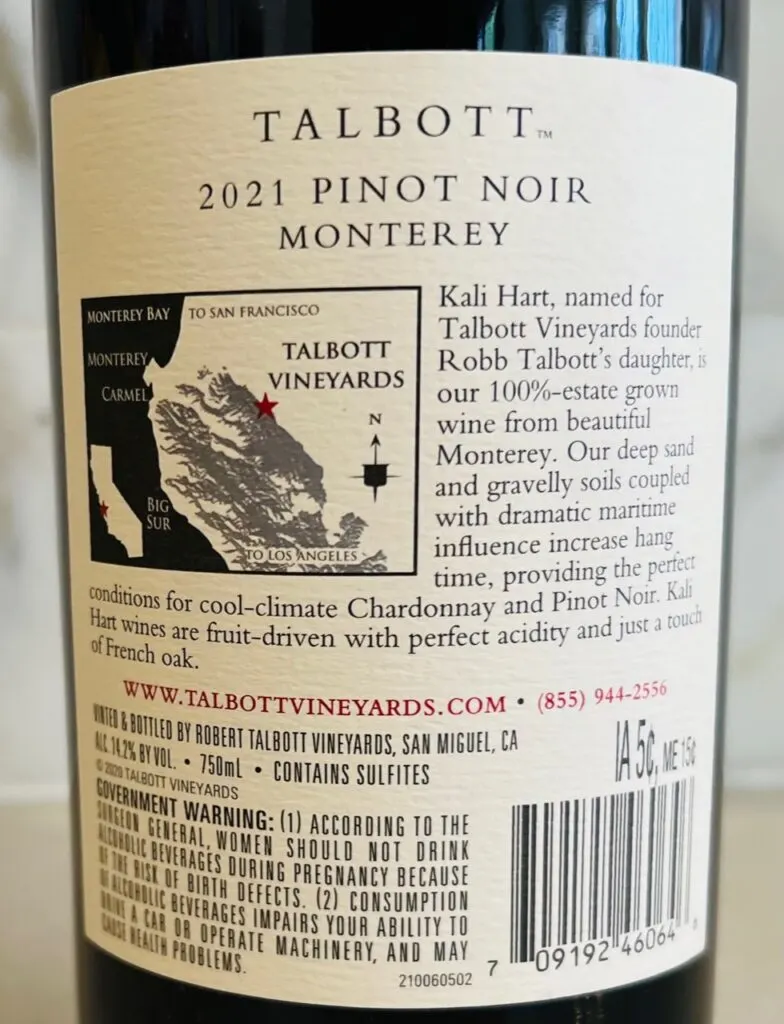 This is a nice little sub $20 Pinot package; similar to the Elouan Pinot we recently reviewed, but we enjoyed this one just a smidge better. We'll rate it a solid 90 points with a thumbs up.
CostcoWineBlog.com Rating: 90 points
Costco item number: 1157166
Purchased at Costco in: Atlanta, GA (Cumberland)
Alc. 14.2%