We're always on the lookout for something new and different on Costco wine shelves, and this bottle certainly fit the bill. We didn't know the producer, there's no vintage listed, looks like a field blend of a bunch of different grapes, interesting bottle design and we weren't sure what we were getting into exactly.
But in the interests of this site and our readers, we figured we'd give it a shot so we can report back to all of you. And glad we did because this is not at all what we expected once we opened it up.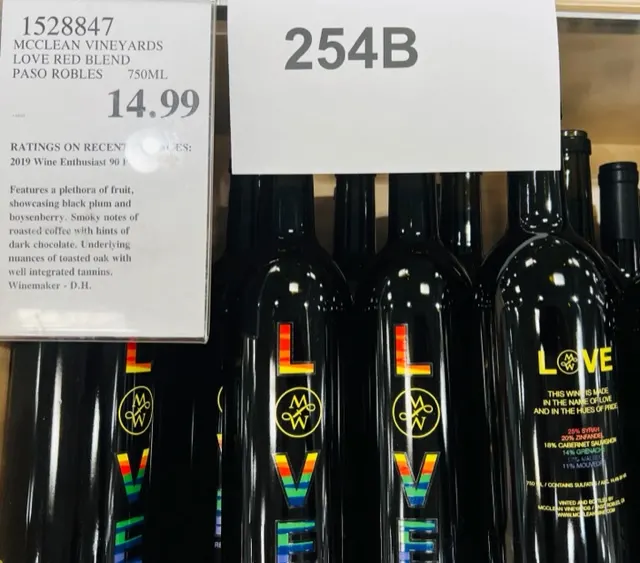 The wine is an interesting blend of 25% Syrah, 20% Zinfandel, 18% Cabernet Sauvignon, 14% Grenache, 12% Malbec and 1% Mouvedre. We're usually not fans of these field blends with a hodgepodge of different grapes, so we had a bit of a preconceived notion going in about what this would taste like.
The price was $14.99 at Costco (looks to be closer to $20 elsewhere), and the wine also received a 90 point score from Wine Enthusiast.
In the glass, it pours a medium ruby in color, a little lighter than we were expecting; it is medium bodied with a nice red and dark fruit combo. A little more dark fruit, blackberry, plum but some noted Cranberry with a bitter acidic bite.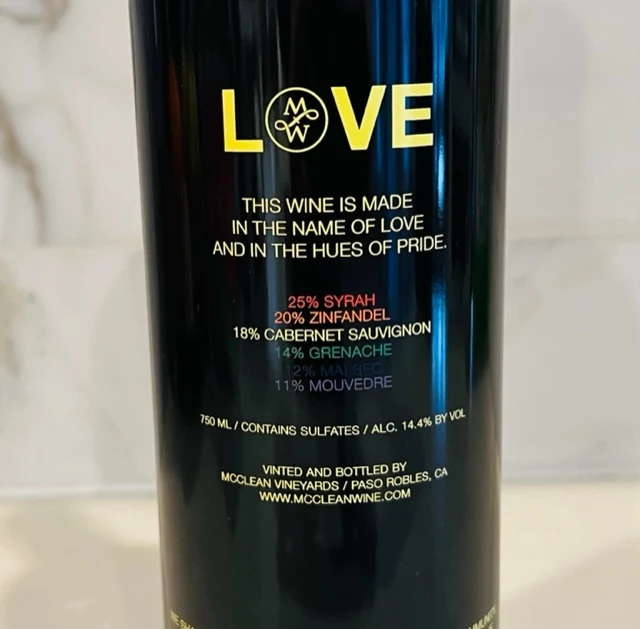 The more we tasted this one, the more we enjoyed it. It's not at all the giant spicy California fruit bomb we were expecting.
This is a little lighter and although young, it is balanced nicely throughout. Really a nice Costco find, and among the best "field blends" we've tasted in recent memory.
CostcoWineBlog.com Rating: 89 points
Costco item number: 1528847
Purchased at Costco in: Jacksonville, FL (St Johns)
Alc. 14.4%