It would be almost impossible to peruse the Costco wine aisle and not have this set catch your eye. And it's a really cool idea, especially for those sake fans out there.
This set includes five 200ml jars of Junmai Sake. Each jar has a thin metal pull tab kind of like you would find on an old school beer. It was actually pretty fun to open. There's also a plastic snap on cap you could use if you didn't finish the bottle.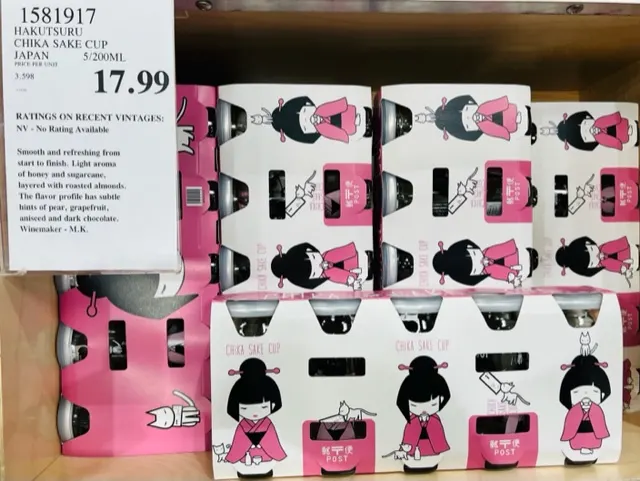 The jar itself has a nice round rim on the top that is perfect to drink from. This was overall a pretty fun set, and an interesting Costco find for $17.99.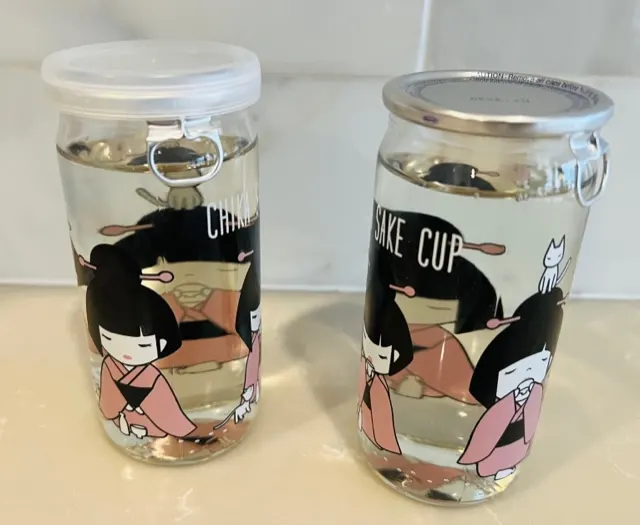 The sake is toasty with some caramel on the nose; it is a light easy drinking sake, with a little bit of lemon, orange, citrus flavor and dark chocolate notes; finished nice and easy. Pleasant lingering to the finish.
I'm not really going to rate sake on the 100 point wine scale. I'm a fan of sake and have had a fair share, both domestically and in Japan, but there's a lot more to learn. If I had to give this one a grade I'd go with a solid B.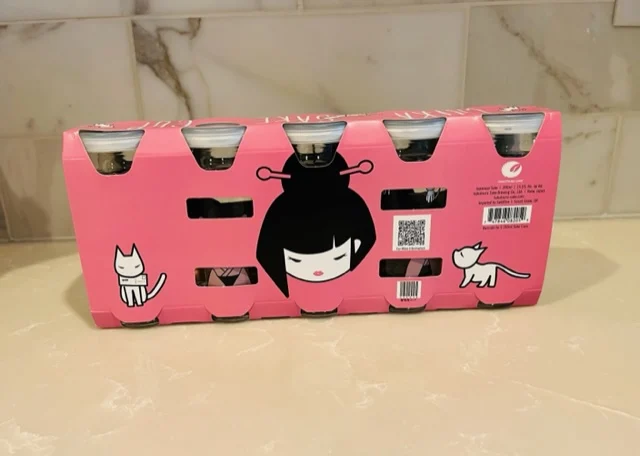 I love the format, and it's fun to have on hand if you order in some Japanese food or sushi. That's probably when we will open the rest of them.
Costco item number: 1581917
Purchased at Costco in: Jacksonville, FL (St Johns)
Alc. 13.5%