It's been just over three years since we last reviewed the Chandon Brut Rose, which seems to be a staple in Costco stores around this time, at least in the stores we frequent in the Atlanta area.
I actually wrote this review without reading my prior notes, and it's just ironic that they are very similar, and my rating stayed the same. I guess that means this is a pretty consistent wine from Domaine Chandon (it's a non vintage).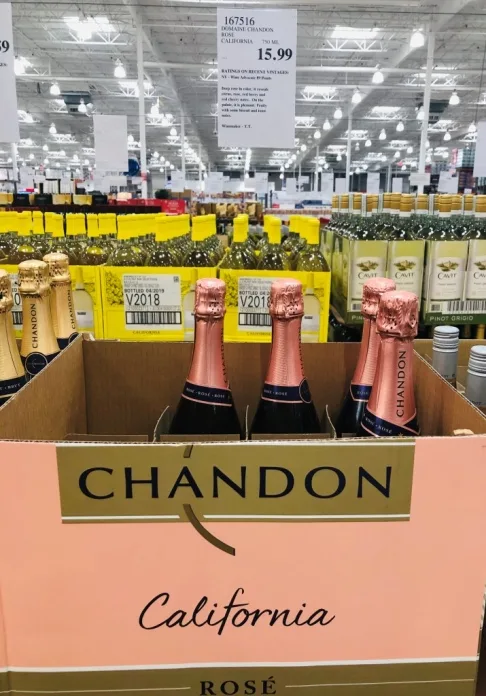 On a late summer, early fall night, this wine is hard to beat, and the price at Costco has stayed consistent at $15.99, which I like to see. This is off a retail closer to $20-$22.
The wine pours a light salmon pink color with a fresh nose of pear, melon and cantaloupe. In the mouth, we picked up flavors of mandarin orange, strawberry, and a bit of a tangy ruby red fruit towards the finish.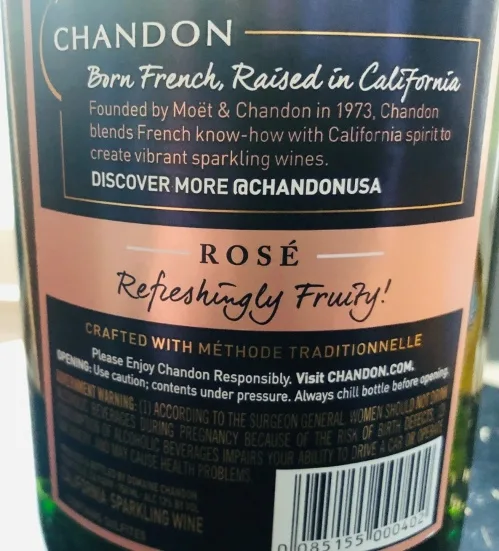 The effervescence keeps things fresh and interesting. All around, this is a great package if you enjoy this style of wine. I will say it's hard not to want to spend $4 more and grab the Kirkland Champagne, which is always a favorite. But this bubbly rose was a nice one to put in the mix.
CostcoWineBlog.com Rating: 88 points
Costco item number: 167516
Purchased at Costco in: Atlanta, GA
Alc. 12%