Since it's right around mid-year, I wanted to take a minute to outline the wines that we've really enjoyed so far in 2014. Below is a list of wines that we scored 90 points or above, and that we highly recommend you keep an eye out for at Costco. Most of these will be gone, but Costco's wine inventory is such a moving target and varies so much around the country, that you never know what you'll find. Happy hunting.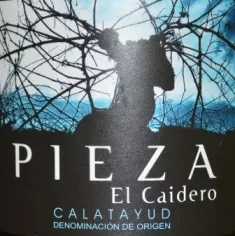 An excellent Spanish Grenache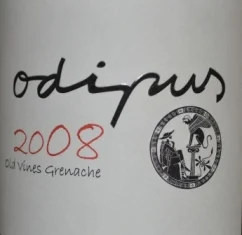 Another excellent Grenache, rated this one 90 points
This wine split our review team, but see what you think.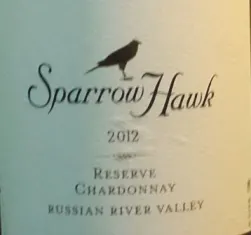 An excellent Chardonnay buy at only $12.99, rated 90 points
Perhaps the best $20 I spend at Costco this year. This is a fantastic buy; rated it 92-93 points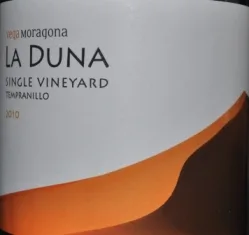 Another in the string of Spanish winners under $15, rated 90 points.
A stunning wine, rated 93-94 points
Michael enjoyed this one, giving it 92 points for extreme value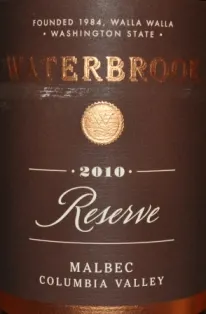 An intriguing Malbec from WA state, rated it 90 points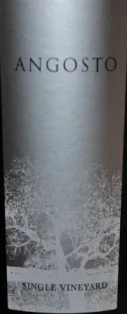 This wine is a steal for only $12. I rated it 92 points, making it one of the best values we have found so far in 2014