Regular readers will know we love finding white wine varietals at Costco that are a little outside the norm, and wines from Gavi fit the bill perfectly.
Too many times, we pursue the Costco white wine section, and find all the usual suspects and incarnations of Chardonnay, Sauv Blanc and Pinot Grigio. Gavi originates from Italy's Piedmont region and features the delicious Cortese grape.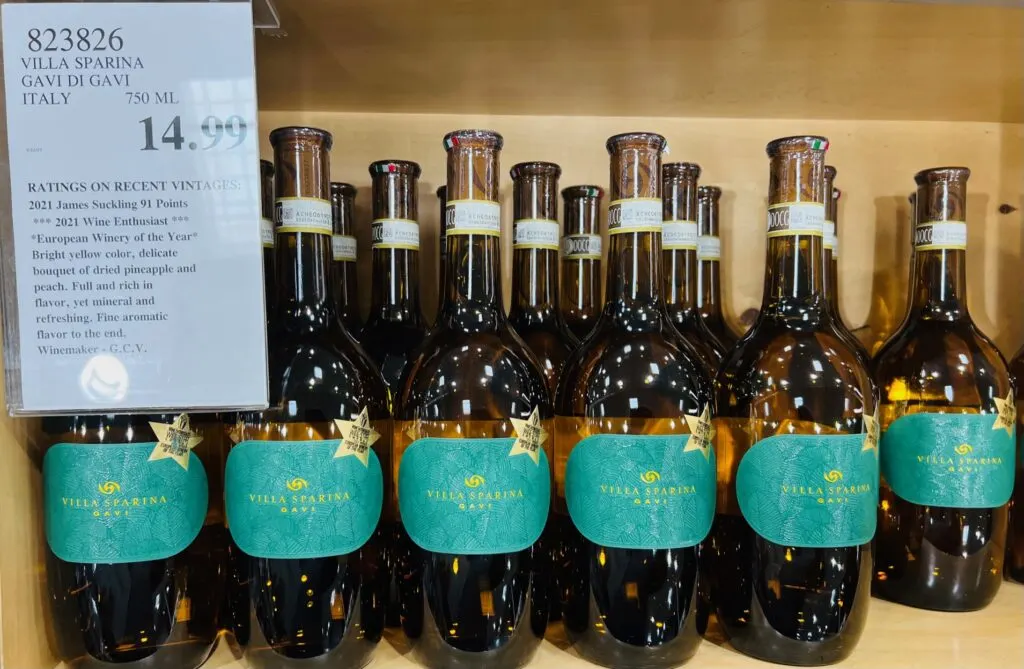 Cool bottle design on this one too that caught our attention right away. The price at our Costco was $14.99, and a quick online search shows it going for around $18, so it was about the Costco discount percentage we often see.
These wines are so good with the warm weather setting in, and this bottle really hit the mark for us. It pours a medium straw in the glass with stone fruit, mineral on the nose; in the mouth pear, white peach and green apple flavors; it is medium in body, clean and crisp with a nice finish.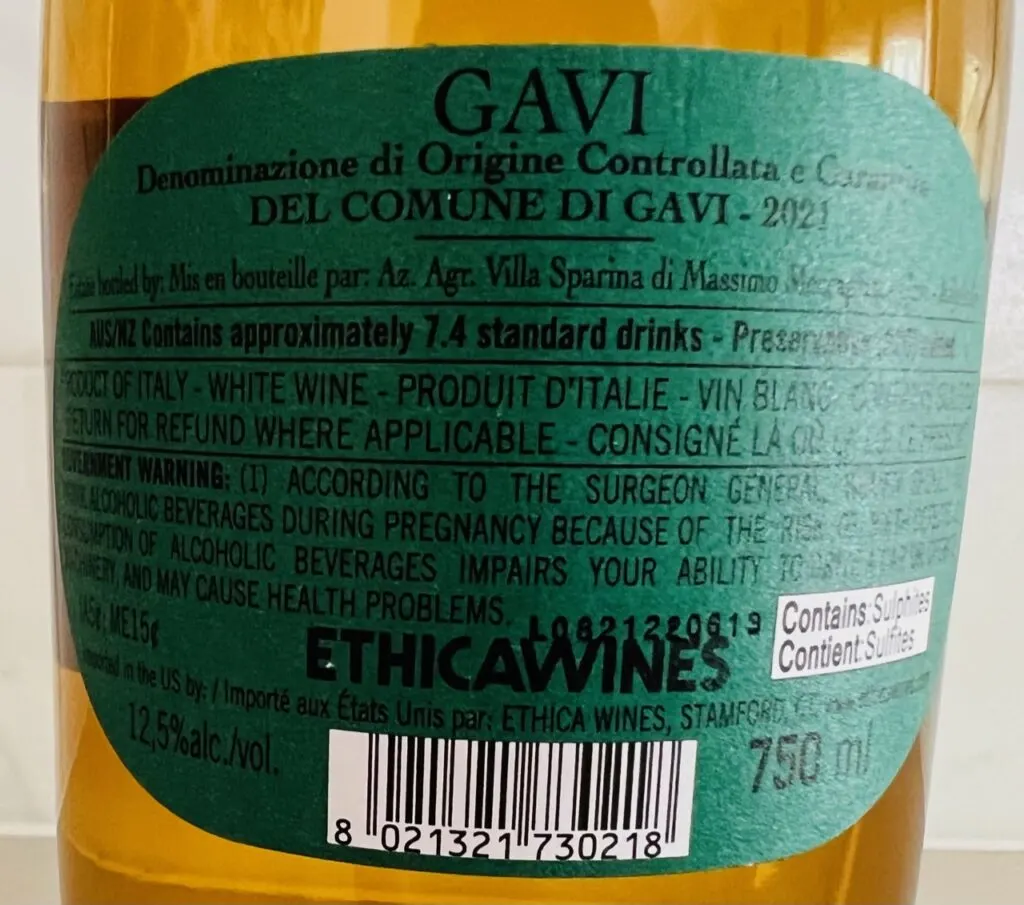 We really enjoyed it, and plan to grab a few more to share with friends this summer. It's super versatile for food, and would be a great bottle to bring to a summer get together.
CostcoWineBlog.com Rating: 89 points
Costco item number: 823826
Purchased at Costco in: Atlanta, GA
Alc. 12.5%