Condado de Haza is a name in Spanish winemaking that you need to commit to memory. It's been a while since we've seen one of their wines appear at Costco. The last time was all the way back in 2016 with the 2012 vintage.
Since then, their wines have been a go to choice for us when you see them. They just flat out overdeliver at an incredible price point, in this case $14.99 at Costco.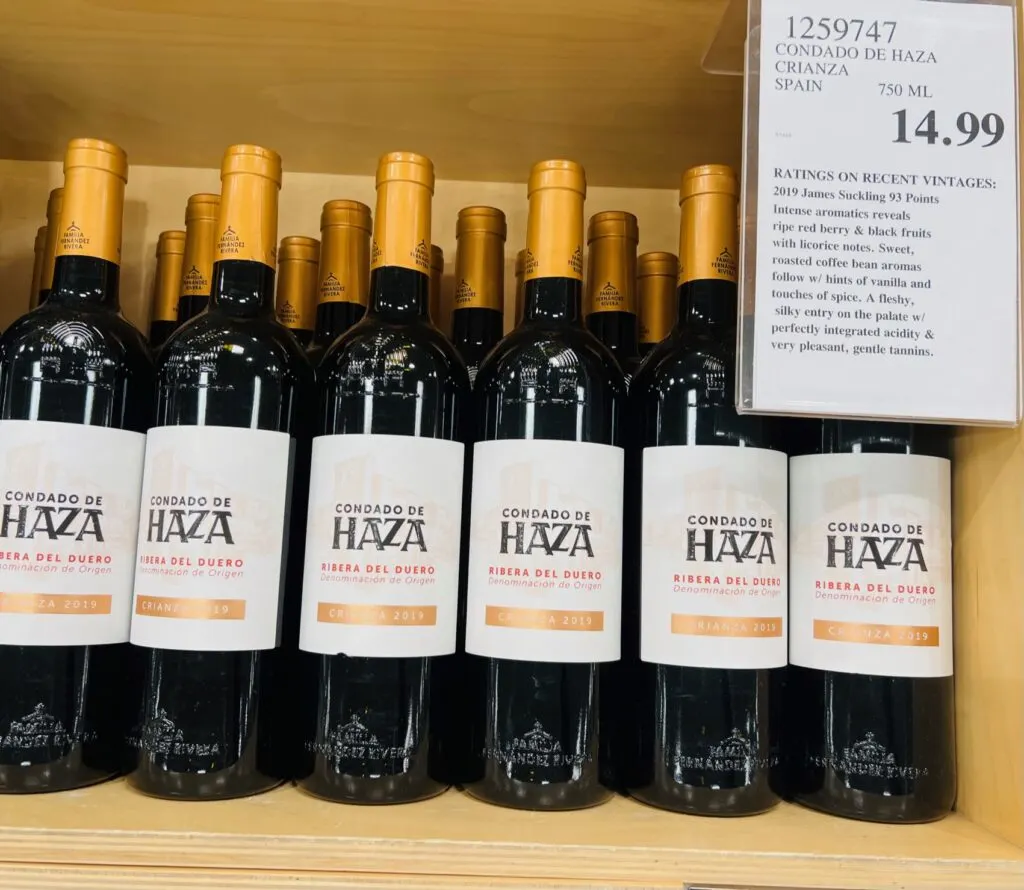 Online at Wine.com it goes for $25, and this bottle is $20 at other outlets. 93 points from Wine Enthusiast on this 2019 vintage, and the wine continually pulls down 90+ point ratings from multiple reviewers across every vintage.
On top of that, we adore wines from Ribera del Duero, and this 2019 vintage just cemented these strong feelings once again. This is about as good of a wine as you can score for $15 in our opinion.
The wine is a deep ruby in the glass with an earthy, perfume nose; nice dark fruit, blackberry, black cherry and plum flavors; full bodied with a dusty, dry finish; it's rustic just like we want in these wines.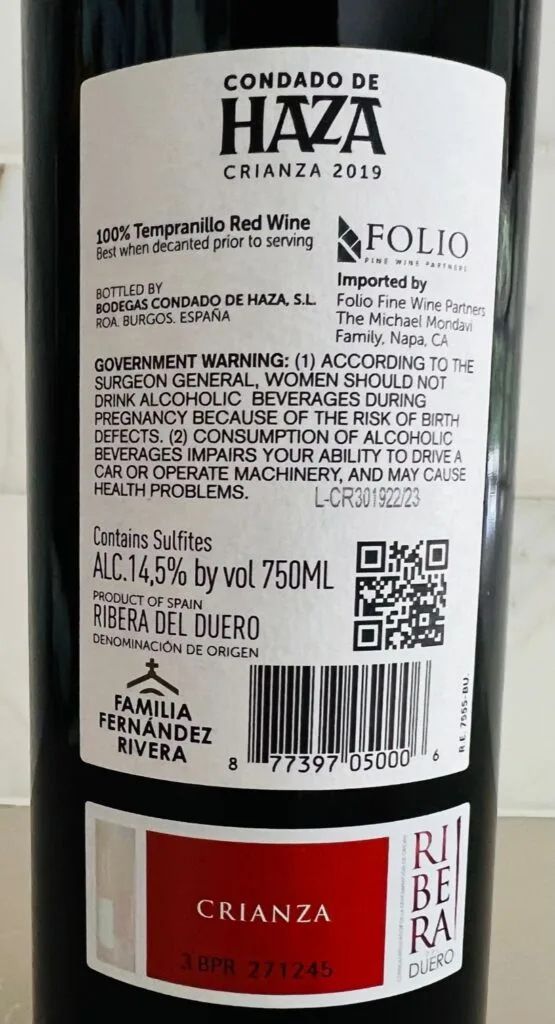 It is just the perfect expression of the Spanish terroir, packaged up so well. We can't say enough about this one. Enjoy, and cheers to Costco for bringing in a big time winner.
CostcoWineBlog.com Rating: 92 points (a Costco Wine top pick)
Costco item number: 1259747
Purchased at Costco in: Atlanta, GA (Kennesaw)
Alc. 14.5%