When we're perusing the Costco wine aisles, there's usually 3-4 bottles we're on the lookout for, either reader recommendations, or Kirkland wines we expect to be dropping.
In addition we're always on the lookout for wines we've never seen carried at Costco before. Or at least bottles that haven't appeared in the stores we frequent around the Atlanta area.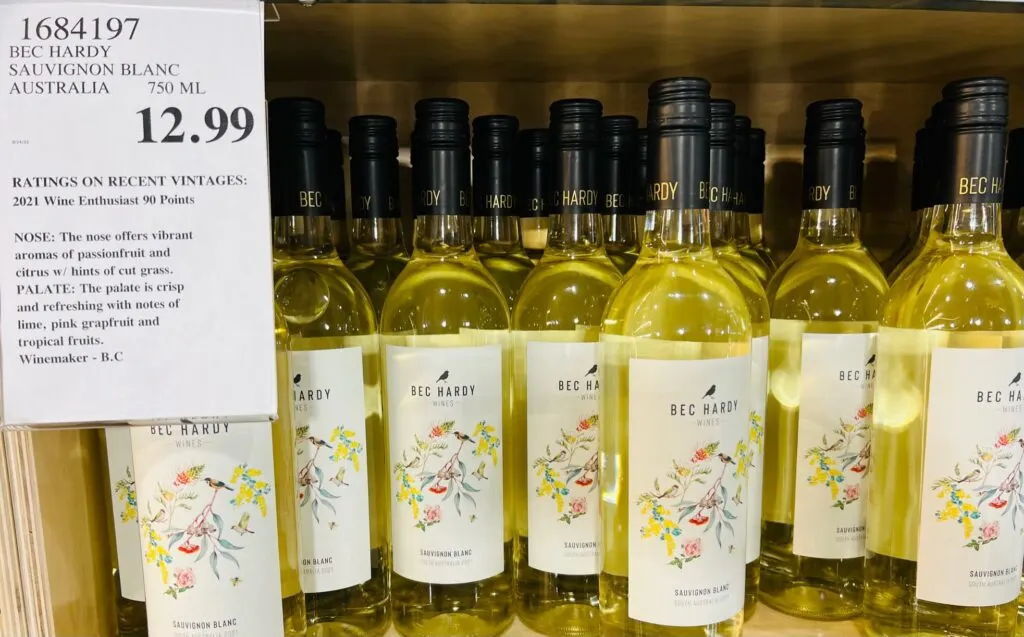 So that's how this South Australian Sauvignon Blanc ended up in our cart. It was $12.99 with 90 points from Wine Enthusiast. We looked it up and retail seems to be around $17, so we like that Costco discount.
And we really enjoyed the wine too. In the glass it pours a super pale yellow, with tropical fruit on the nose. Plenty of pineapple, green apple and, orange flavor; the wine is grassy and acidic but not to the extent of a New Zealand Sauvignon Blanc.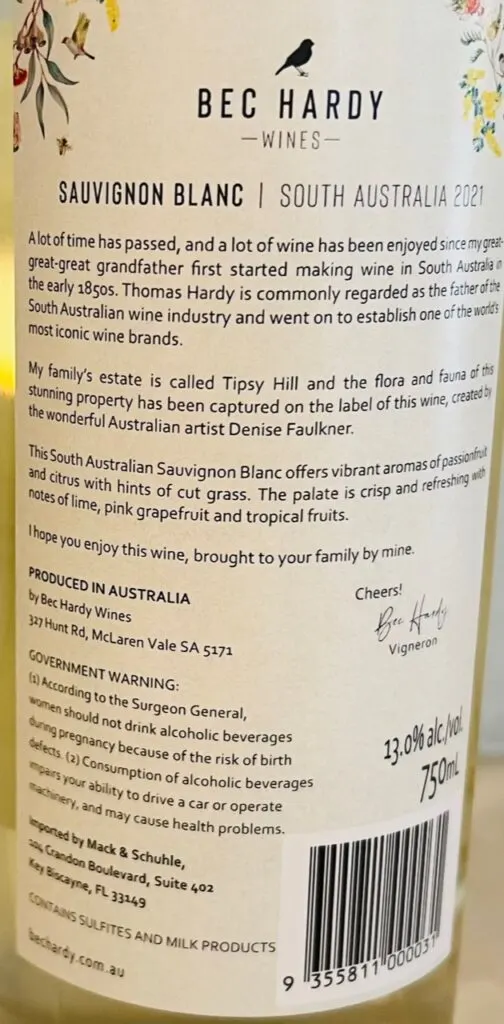 This one is a little more restrained and in a good way. It's light, delicate and pleasant all around. We're fans.
CostcoWineBlog.com Rating: 88 points
Costco item number: 1684197
Purchased at Costco in: Atlanta, GA (Kennesaw)
Alc. 13.0