We're not always fans of bourbon barrel aged wines. They really can run the gamut from amazing to undrinkable, at least for our tastes, which skew more traditional and old world.
But nonetheless, this bottle found its way into our Costco cart. And it actually turned out to be on the more enjoyable side of these bourbon barrel aged wines.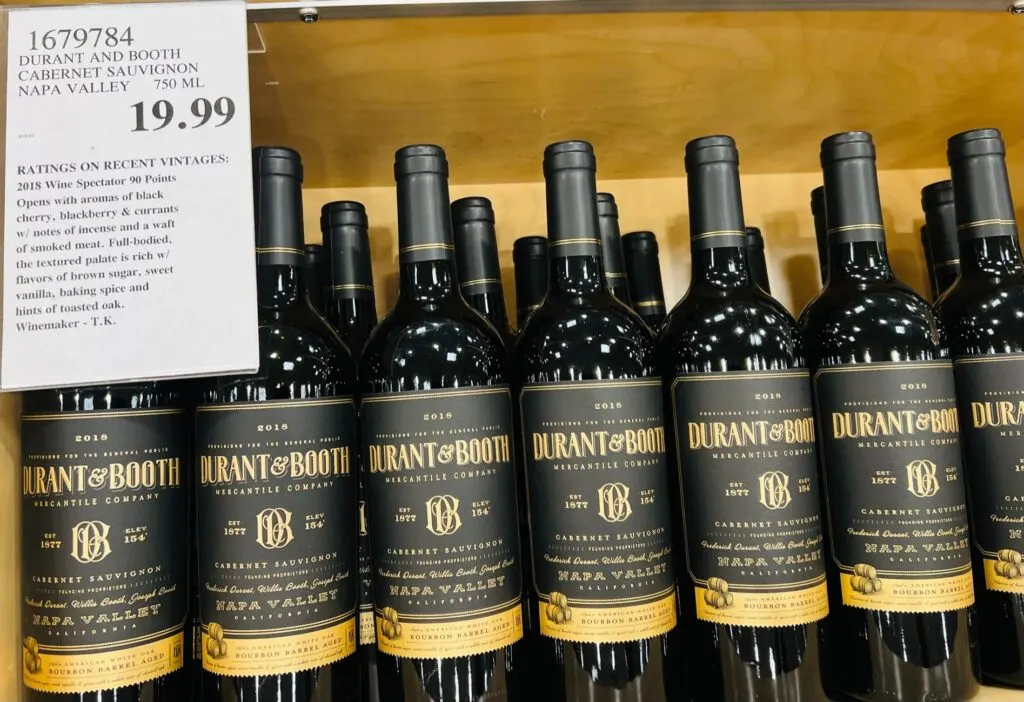 Costco's price was $19.99, which a quick Google search shows is really good. Wine.com sells this wine for $38. Wine Spectator seemed to like it, awarding this wine 90 points.
It pours a deep purple in the glass; smoky red fruit on the nose; full bodied and powerful with black cherry, blackberry and plum flavors; definitely toasty into the finish with a little bite in the finish.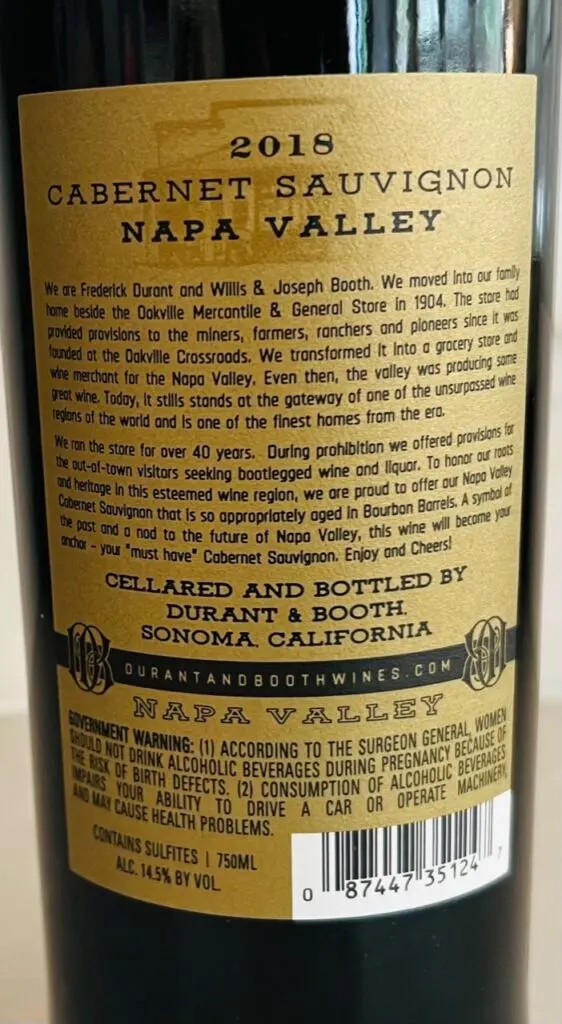 It's actually a blend too: 96% Cabernet Sauvignon, 2% Petit Verdot and 2% Cabernet Franc.
Well made no doubt, and fans of barrel aged wines will find a lot to like here. Although it's not our preferred style of Napa Cab, we can roll with it in the spirit of tasting something a little different.
CostcoWineBlog.com Rating: 89 points
Costco item number: 1679784
Purchased at Costco in: Atlanta, GA (Kennesaw)
Alc. 14.5%