Finding this bottle at Costco helps close the story of the mystery Chablis we encountered a few weeks ago.
In a rare mistake somewhere along the supply chain (and isolated to just our store we believe), bottles of the Simonnet Febvre Chablis were put in bins at Costco where this Sauvignon Blanc should have been.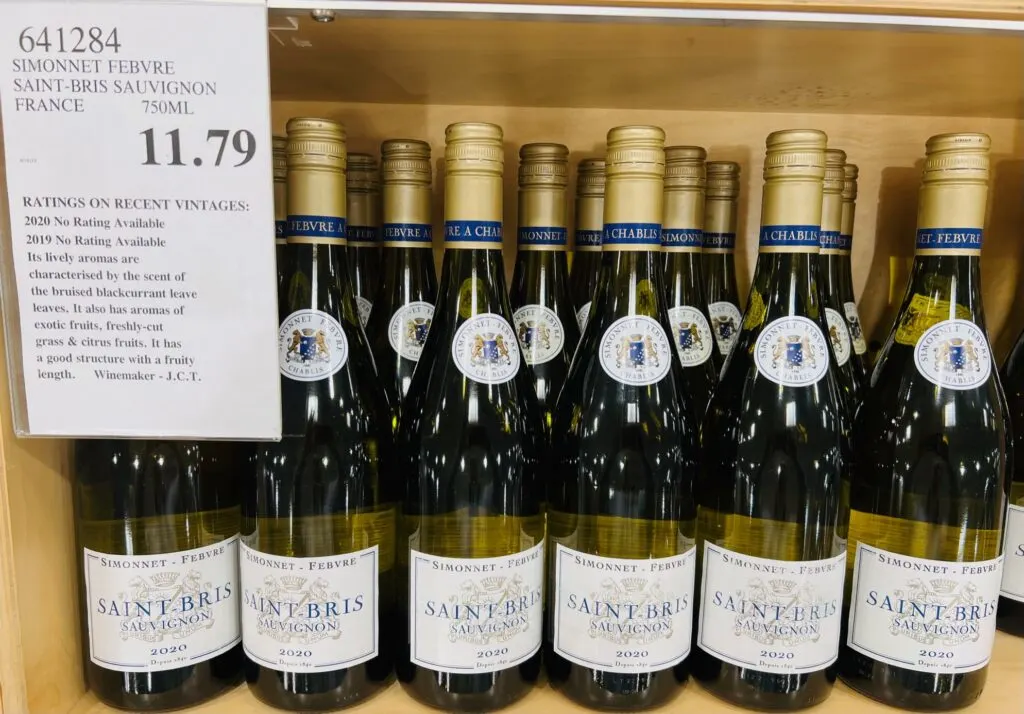 This resulted in the Chablis (delicious wine by the way) being able to be scored for $11.79 for a very short period of time. We heard from many readers who went looking for it but found the correct Sauvignon Blanc bottle in their Costco bins. Now we found it too, so let's see what we got.
It's a pretty classic Sauvignon Blanc; a medium straw yellow in the glass with citrus aromas; grassy with lemon, green apple, white peach, orange peel flavors and notes; good acidity and tart; nice wine.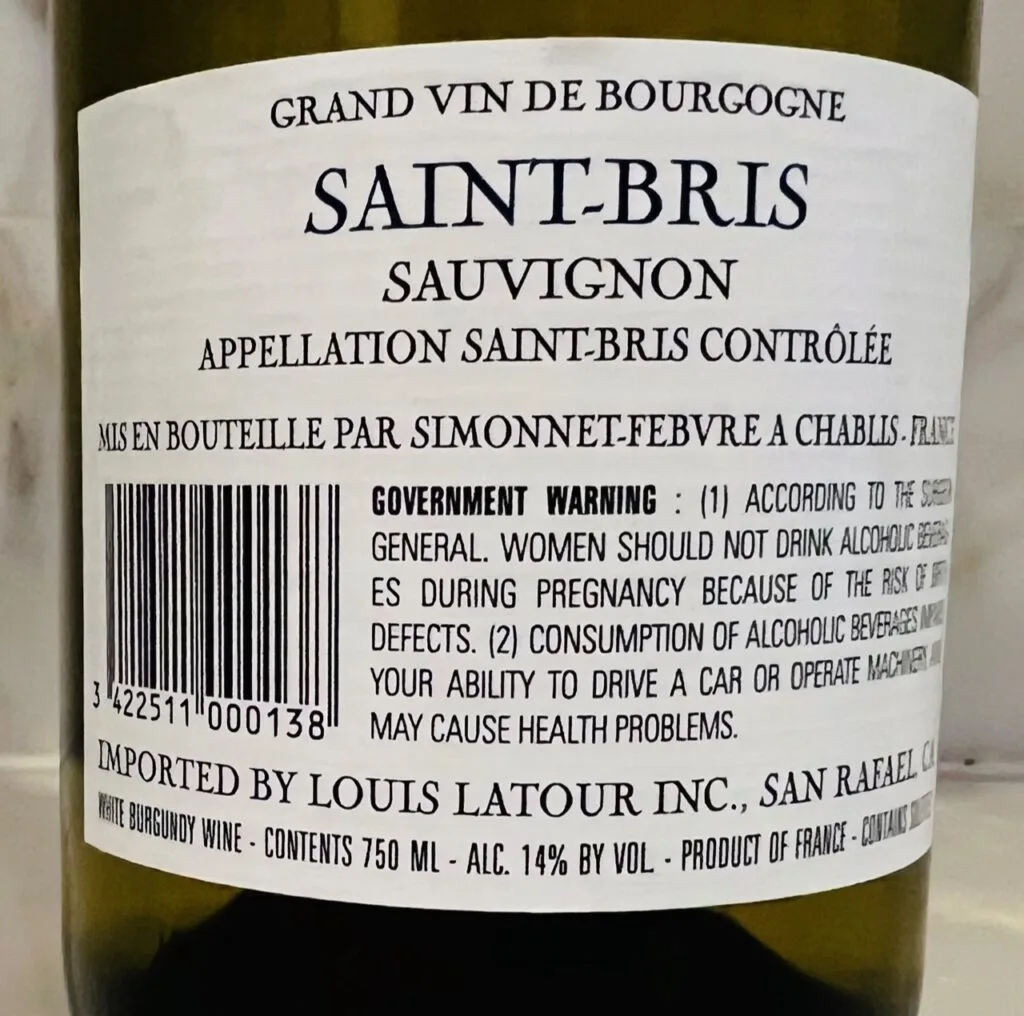 We enjoyed it around a pool on a hot day which was perfect. The wines leans a little towards the grassiness of a New Zealand Sauvignon Blanc, so fans of Marlborough wines may like this one. Great price too at only $11.79.
CostcoWineBlog.com Rating: 87 points
Costco item number: 641284
Purchased at Costco in: Atlanta, GA (Kennesaw)
Alc. 14%