We heard from readers that the latest vintage of the Kirkland Oakville Cab was hitting stores, and we finally found it after multiple trips to Costco over the past couple of weeks.
This is one of our favorite wines in the Kirkland portfolio, and it remains really hard to beat for under $20. And that's the price where this one lands again with the new 2020 vintage.
That's refreshing to see as often these $20 Kirkland bottles will jump up a few bucks, and then down a couple years later. This one just stays pretty consistent which is nice (it was $1 less a few vintages back).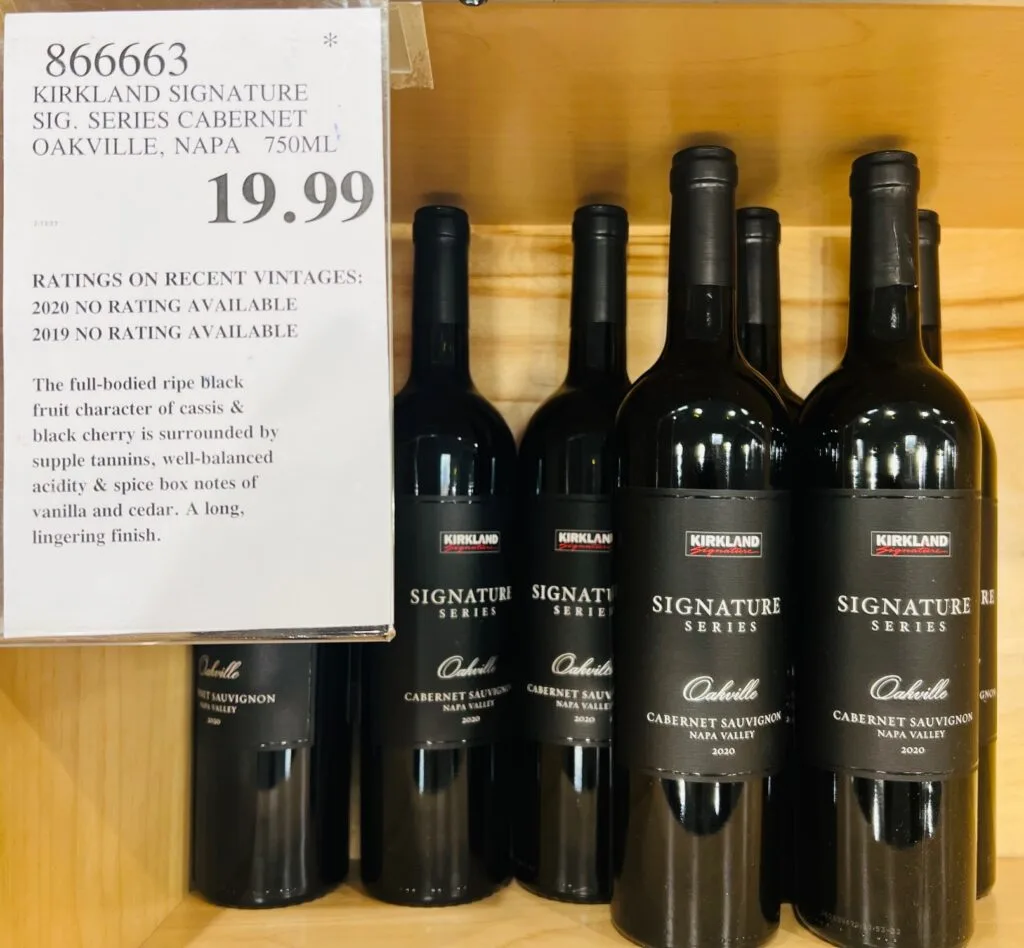 Historically, this wine has delivered time and time again. Here are our ratings going back to the 2013 vintage.
2019 91 points
2018 91 points
2017 90 points
2016 90 points
2015 91 points
2013 90 points
90+ points across the board. 91 the past few vintages, and this new vintage, while not quite up to the '18 and '19 level is very close and will keep the 90 point string going.
It's also worth noting that 2020 was an interesting growing year in Napa. Wildfires affected some operations, while others were completely unaffected, or had already harvested their fruit. So yields overall were on the low side.
We're not sure how that impacted the volume of this Kirkland offering, but we can confirm that this wine seems have dodged any major issues.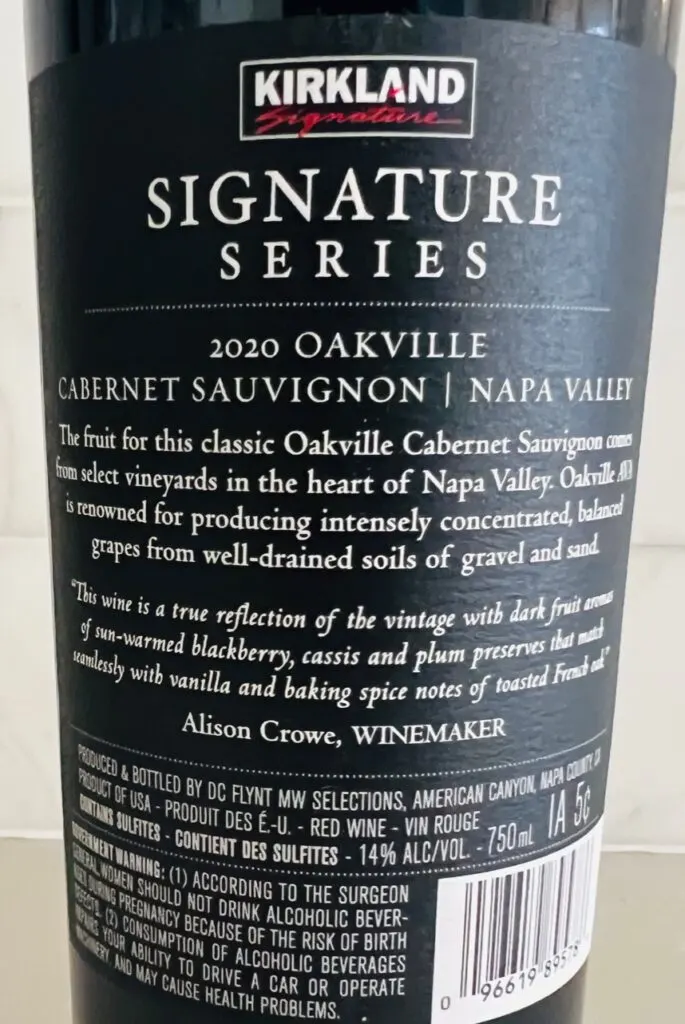 This wine is signature Napa, ready to drink right now. Beautiful nose of ripe black fruit, bell pepper and cedar; full bodied, loaded with flavors of black cherry, blackberry and plum; a touch of vanilla into the finish.
Really good juice and fun to drink. Maybe just a hair below the previous few vintages, but still a wine that many of you who have enjoyed previous Oakville bottles will enjoy once again.
CostcoWineBlog.com Rating: 90 points (a Costco Wine Top Pick)
Costco item number: 866663
Purchased at Costco in: Atlanta, GA (Kennesaw)
Alc. 14%