This is a new Bordeaux style blend from California's Central Coast that is hitting Costco stores.
Costco's $8.59 price tag is very competitive since the wine can be found at Total Wine for $13 and at a similar price at other outlets we found.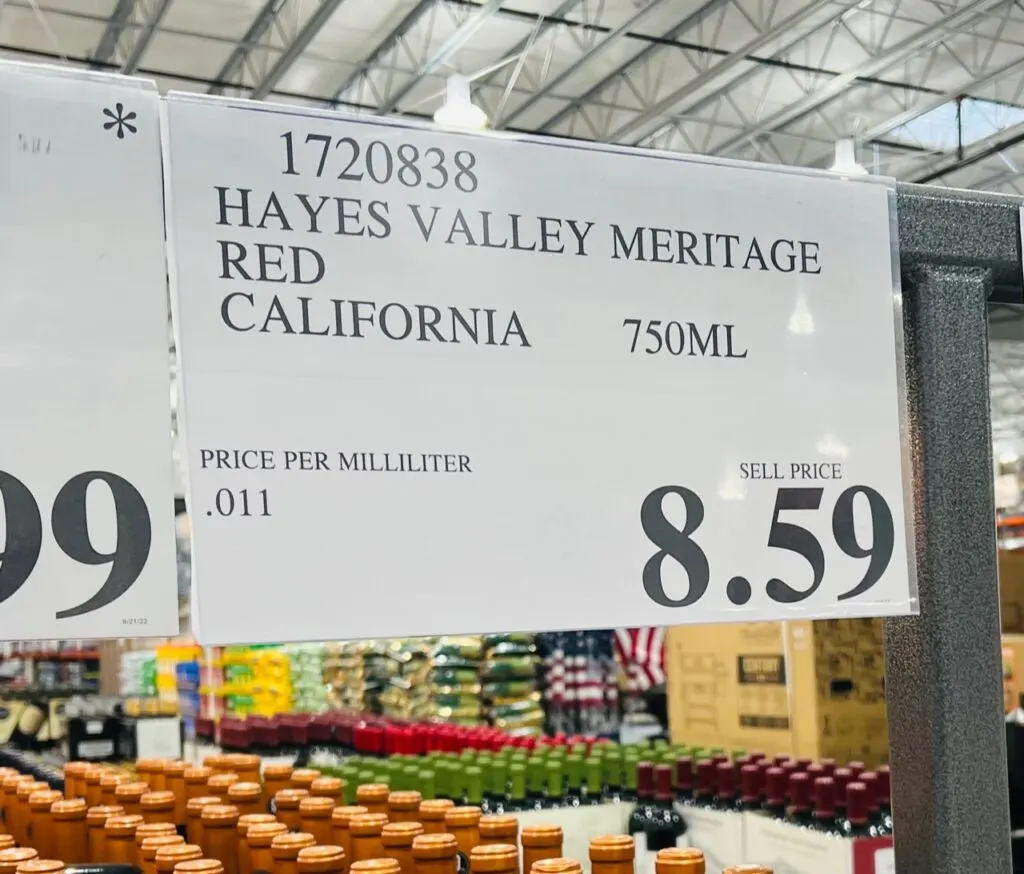 A quick Google search indicates some high ratings too including a whopping 92 points from Wine Enthusiast and an Editor's Choice designation. We were interested with perhaps what turned out to be too high of expectations.
A little digging around also turned up the blend which is 27% Cabernet Sauvignon, 25% Malbec, 24% Merlot, 23% Petit Verdot and 1% Cabernet Franc.
The wine is a medium to dark ruby on the pour with a young and juicy nose; in the mouth, red fruit flavor with a little black cherry, blackberry and plum; it finished on the quick side.
This is simple and easy, not really our favorite style of red blend. It's very fresh and juicy, which I know some readers will enjoy more than we did.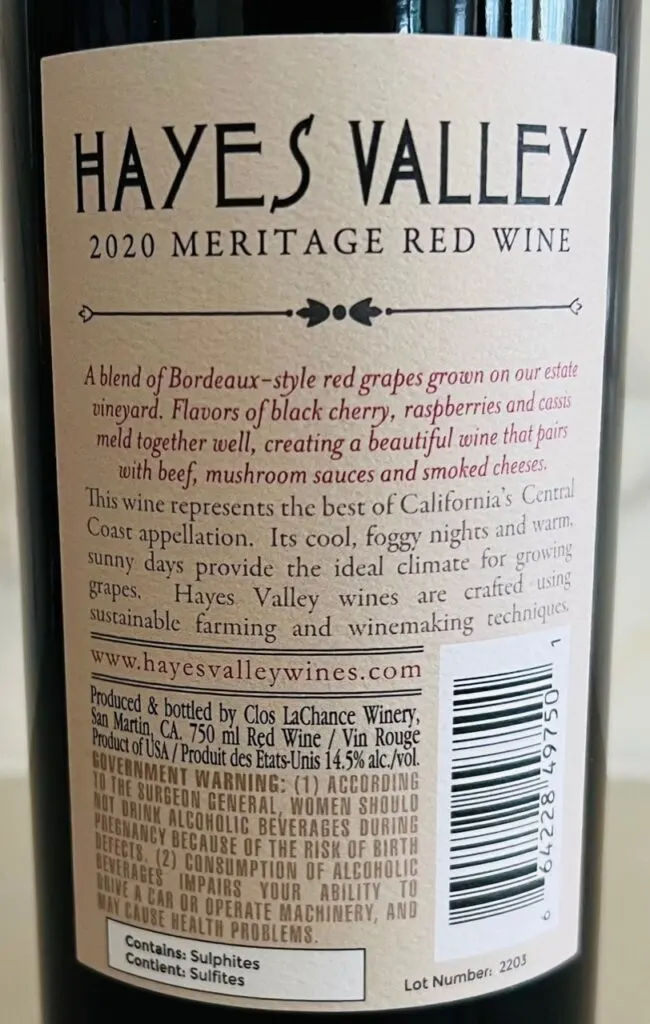 Not a bad wine by any stretch, but it's far from 92 points in our opinion, and while priced under $10, likely not a bottle we will return to.
CostcoWineBlog.com Rating: 85 points
Costco item number: 1720838
Purchased at Costco in: Atlanta, GA (Kennesaw)
Alc. 14.5%