We're always on the look out for wines we've never seen carried at Costco before, so this Riesling jumped out as something new to try.
German Riesling is something you don't see as often as we would like at Costco, and it's often so good. This is a dry Riesling, which you can see indicated on the back label where it says Trocken.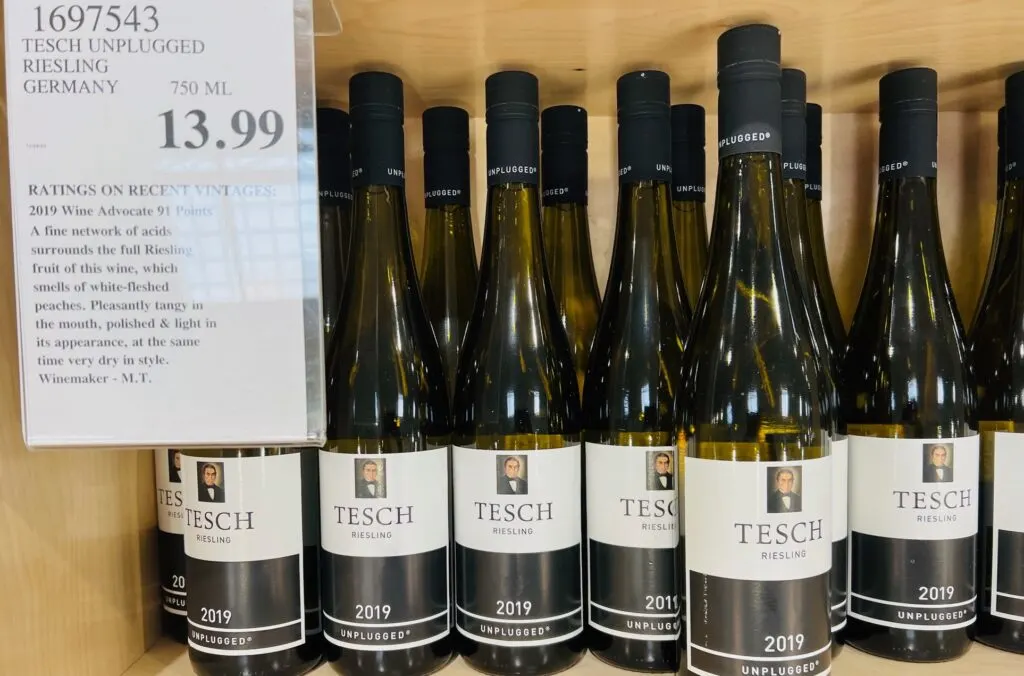 Another way to tell the sweetness of a Riesling is by the alcohol content. Wines above 12% will be on the drier side; less than that they are more sweet as you go down. This one was right at the breaking point at 12.5%, so leaned dry.
In the glass, the wine pours a medium gold; citrus fruit on the nose; medium body with good acidity; flavors of peach, apricot and orange with a little honey towards the finish, which is very nice.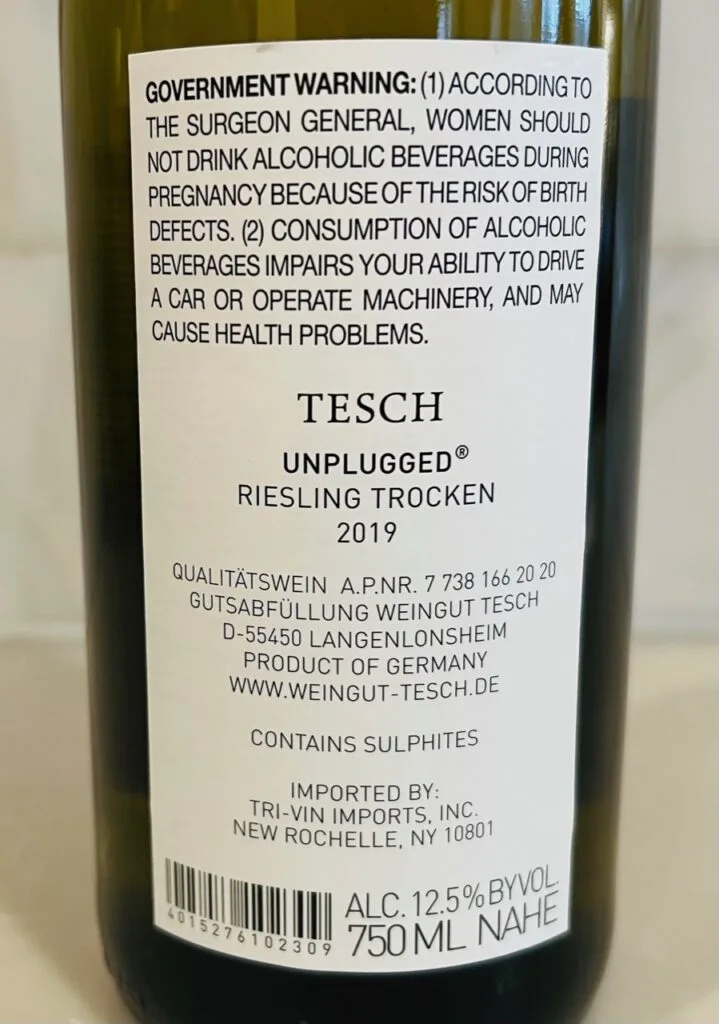 We like this one and it's a nice change of pace from the usual white wine suspects that grace the Costco wine aisles.
CostcoWineBlog.com Rating: 87 points
Costco item number: 1697543
Purchased at Costco in: Atlanta, GA (Cumberland)
Alc. 12.5%