We love finding and trying new Riojas from Costco, and this one checked quite a few boxes.
Pretty solid ratings as indicated on the placard below. 94 from Wine Advocate, and a later Google search shows low 90's for this wine from several of the recent vintages.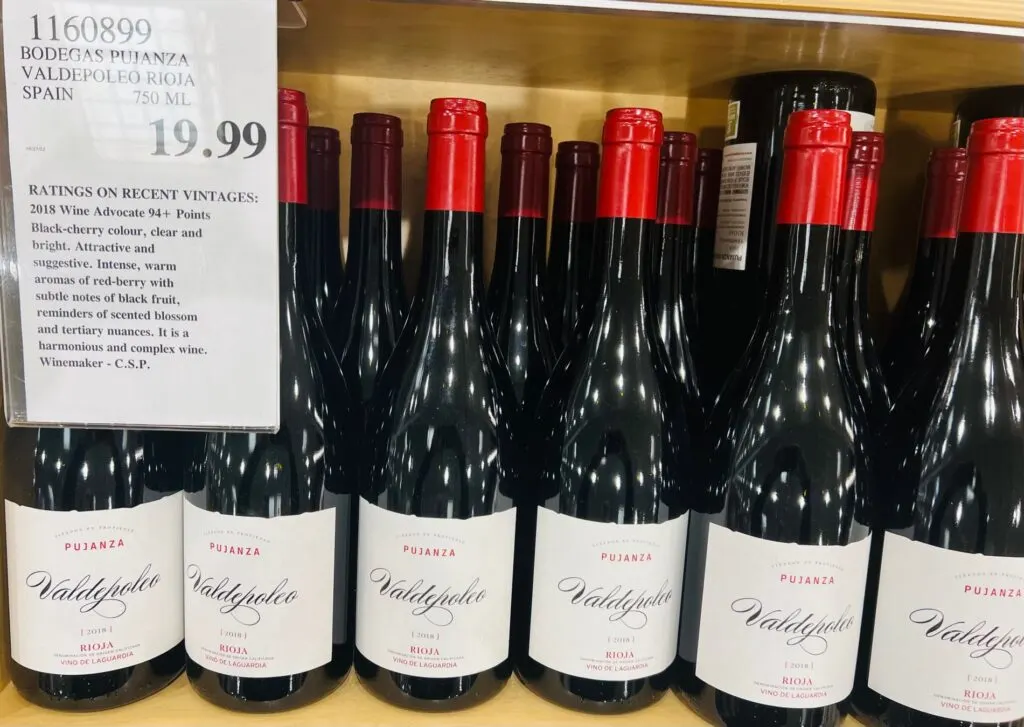 The price at Costco was $19.99, and some research shows that to be pretty competitive since most other places are around $30, and some as high as $35 for this wine.
Once we dug into the wine, we found a lot to like ourselves. This is classic Rioja done right.
The wine pours a medium ruby in the glass; subtle nose of earth and spice; medium plus in body. Really nice fruit here and a good contrast of red and dark flavor; raspberry mixed with blackberry; vanilla and oak towards the finish with prominent baking spice all around.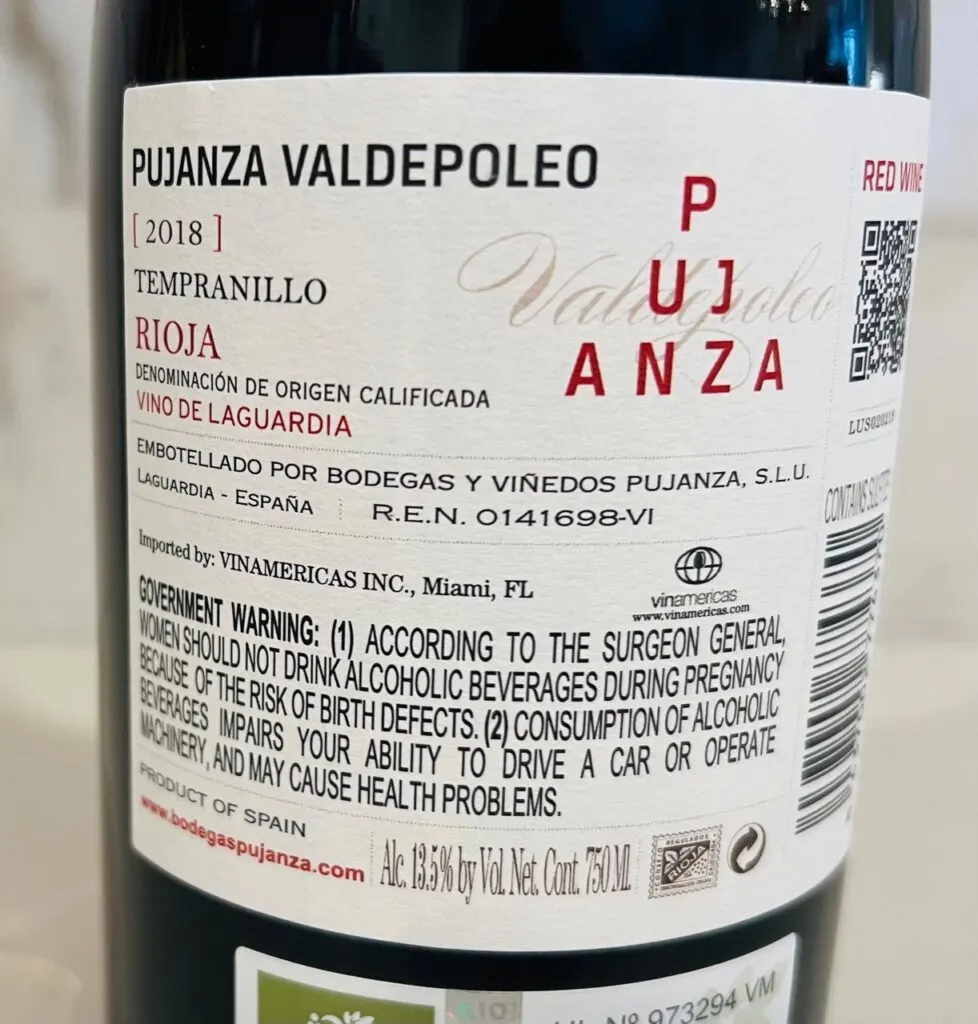 This is fantastic Costco buy for red wine and Spanish wine fans. Super food friendly; definitely a nice addition to the Costco shelves that we hope to see return in future vintages.
CostcoWineBlog.com Rating: 91 points (a Costco Wine top pick)
Costco item number: 1160899
Purchased at Costco in: Atlanta, GA (Cumberland)
Alc. 13.5%
Also, if you're a fan of Spanish wines, be sure to check out our book, Decoding Spanish Wine. We cover all the key regions and varietals of Spanish wine is a super easy to digest and fun format.