We picked this one up to have on hand for Thanksgiving weekend and figured there'd be a good time to open what we hoped would be a tasty Pinot Noir.
A lot of these Pinots can really get good when you start to spend between $30-$45. Costco's price was $32.99, which is pretty competitive. It's in the mid $30's at a few places online, and as high as $45 on Wine.com.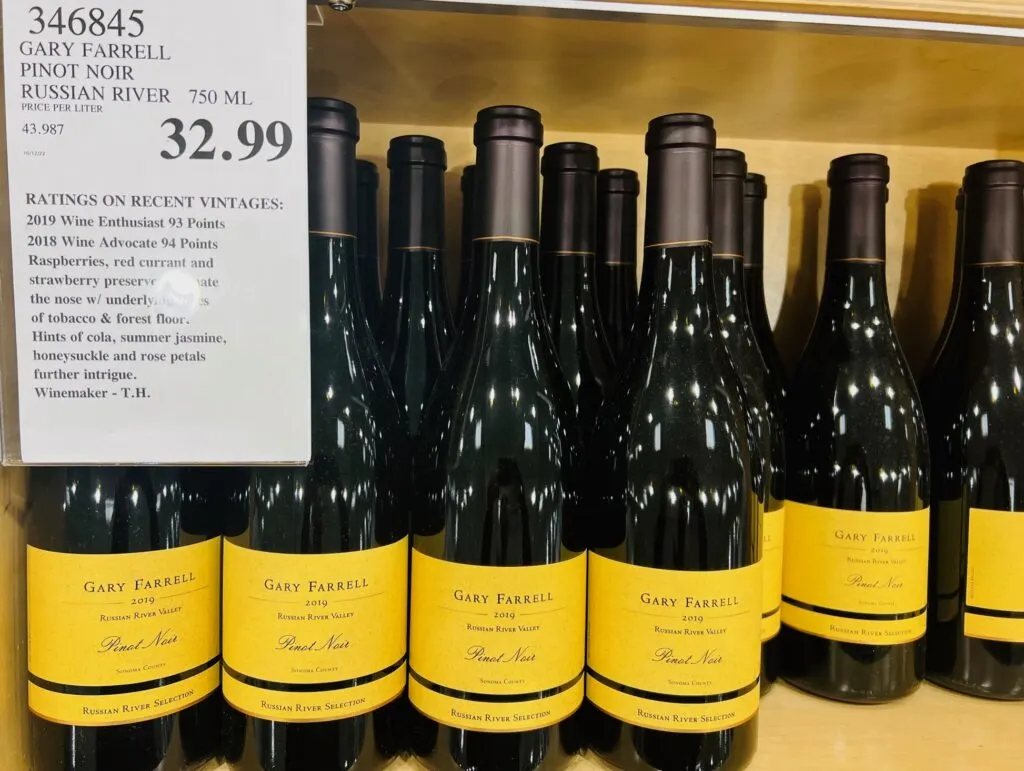 The wine also has a pretty remarkable track record of high ratings, solid 90+ ratings for every vintage, every reviewer. This 2019 vintage received a 95 from James Suckling and 93 from Wine Enthusiast.
In the glass the wine is a pale ruby; it is medium bodied with nice fruit; mostly raspberry, cherry and some cranberry, all surrounded with a good dose of acidity which we love in our Pinots.
Spicy into the finish; nice depth all around, with a super lasting finish.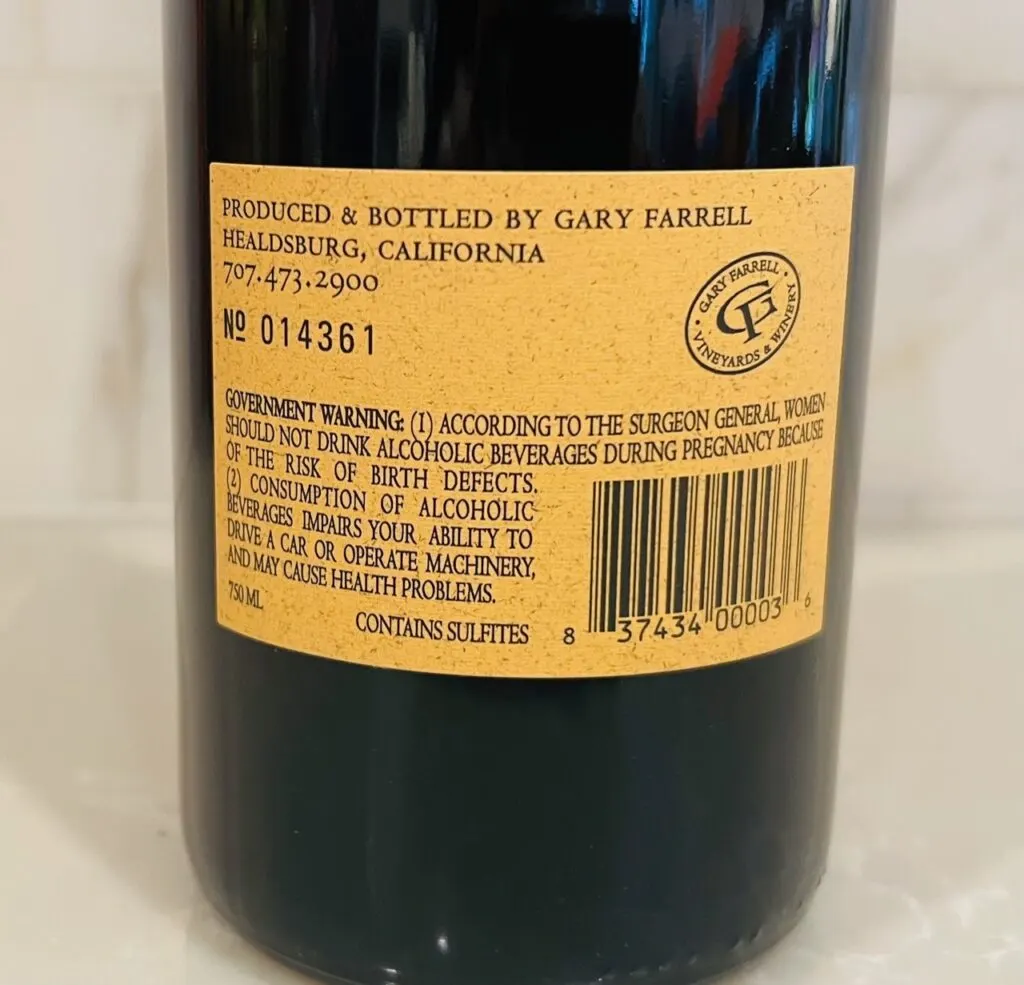 We're going to give this one a big thumbs up with 92 points, and we'll add to our Top Picks list.
The jump in quality when you go from the $15 range to the $30 range for CA Pinots is pretty significant. This bottle is a case in point, and one that we plan to go back to for future vintages.
CostcoWineBlog.com Rating: 92 points (a Costco Wine Top Pick)
Costco item number: 346845
Purchased at Costco in: Atlanta, GA (Cumberland)
Alc. 13.9%