Here's another limited time discount Costco wine find, that essentially knocks the price in half compared to its full retail of around $20.
Normally $16.99 at Costco, the limited time $6 off (until 2/13) brings it down to only $10.99. And this wine is pretty amazing. I'd jump on this while you can.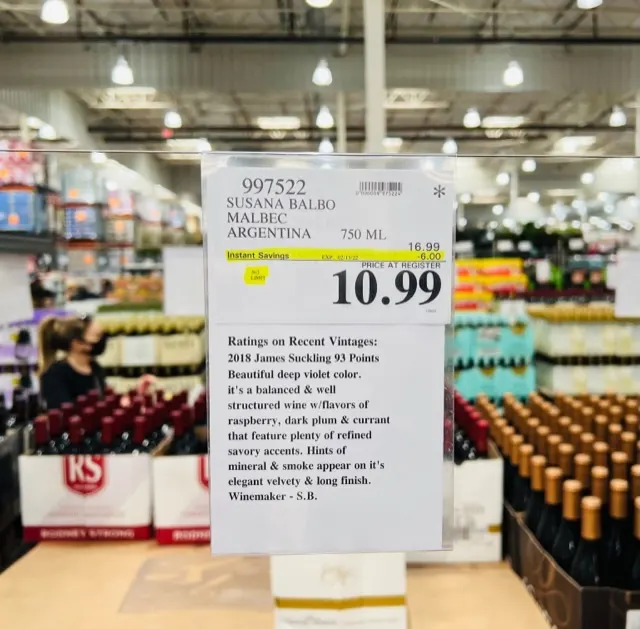 Here's a screen shot from Wine.com for this wine showing the ratings across a few different vintages. All 90's. Quite remarkable for a wine you can score for $10 right now at Costco. I only noticed this after I had tasted it, and my score fell right in line.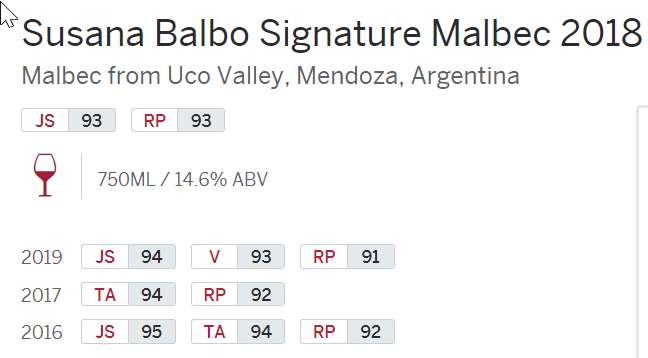 This wine pours a medium purple with a spicy, earthy nose; mostly dark fruit, blackberry, plum, some dark chocolate; there's toasty oak in the finish; really nice depth. The blend has some Cab Franc in it too (8%) which was a nice complement.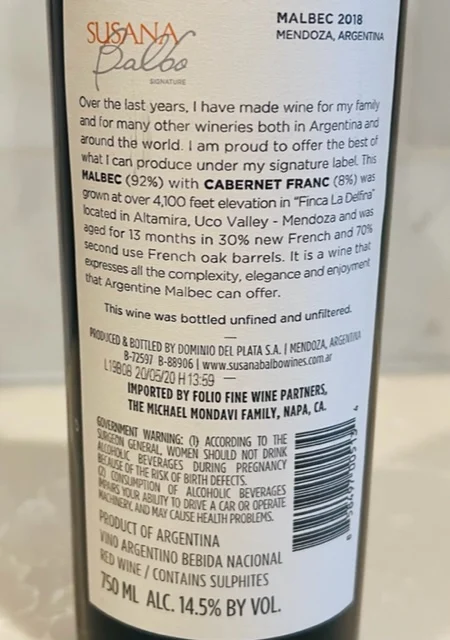 A seriously impressive wine that's hard to beat for $10. Grab these before this discount runs out, and add this wine to your list of go to bottles.
CostcoWineBlog.com Rating: 91 points (a Costco Wine Top Pick)
Costco item number: 997522
Purchased at Costco in: Jacksonville, FL (St Johns)
Alc. 14.5%