Here's a bottle that's perfect for summer drinking on a hot day, particularly around a pool or at the beach, and Costco's price is right.
This French Rosé is $14.99 for the big 1.5L bottle. That's a lot of Rosé, but if you're like me it has a tendency to go down pretty fast when the setting's right.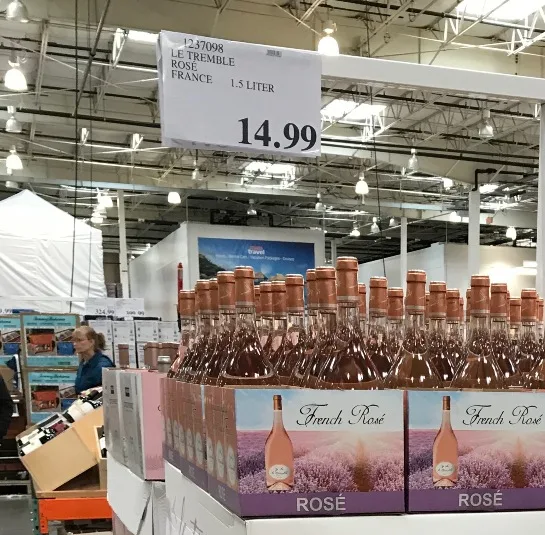 This Rosé is 70% Grenache and 30% Cinsault, and pours a light pink in the glass; peachy nose with citrus fruit. In the mouth, dry with more peach, apricot and green apple flavors with nice acidity. Good refreshing finish.
Overall, just exactly what you're hoping to find in a summer wine that's a pretty remarkable value for the equivalent of $7.50/bottle.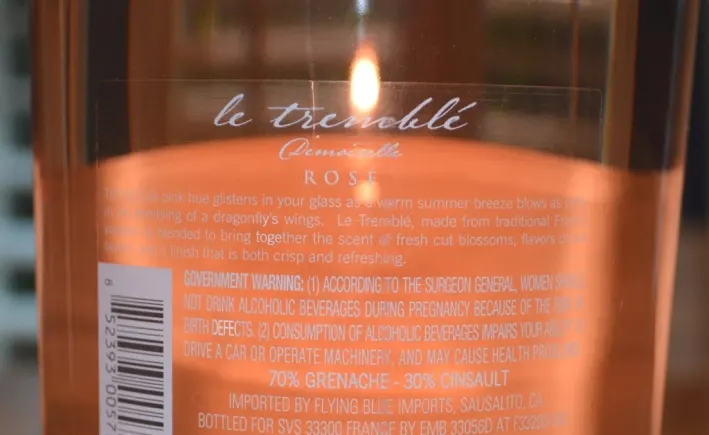 CostcoWineBlog.com Rating: 87 points
Costco item number: 1237098
Alc. 12.5%
This wine was received as a sample for the purpose of writing this review. All reviews are written at the discretion of the individual reviewer. Opinions of the reviewer do not necessarily reflect those of CostcoWineBlog.com as a whole, and reviewers are not paid for their reviews by wineries or their affiliated distributors. We at CostcoWineBlog.com believe that wine preferences and opinions are often subjective and highly individualistic. Our scores are based on our individual perception of a wine and how well it reflects the area in which the grapes are grown, the expression of the grapes, and also the quality of the finished product. We remind readers that we are 100% independent of Costco Wholesale Corporation, and are simply of a group of Costco wine fans looking to try new wines and share our favorites with this community.