We had some readers post about the Kirkland Boxed Cabernet on the forum last year, and I was always curious about it but the boxes never appeared in stores near us to try…that is until a couple weeks ago.
This box includes four bottles worth of wine and is priced at $12.99, which is pretty good considering comparable boxes (like the Black Box which is also sold at Costco) can run $15-$20.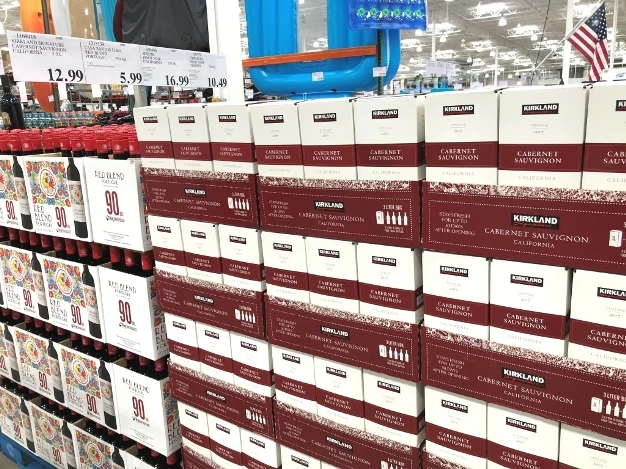 When you break it down, the Kirkland box is delivering wine at an equivalent rate of $3.25/bottle. Plus, the box makes it really easy to pour single glasses whenever you want and stays fresh for 30 days.
That covers all the high points, now on to the wine itself, which I thought was pretty mediocre. It's super fresh and fruity, tasting like it was squeezed yesterday. It definitely tastes like low end California juice that you frequently find for $10 a bottle. A bit too much candy, sugar, Hawaiian Punch fruit juice flavor for me.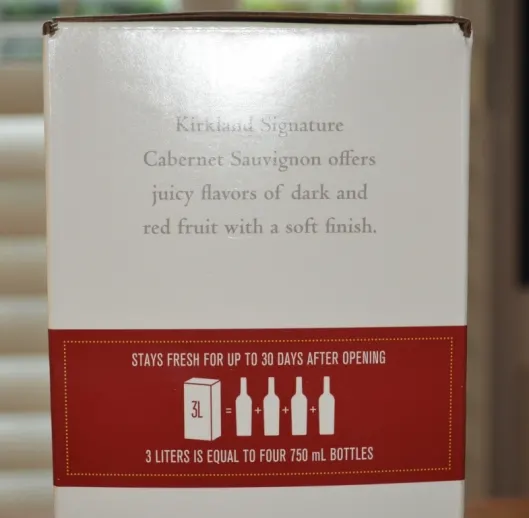 But all that said, after you have a couple glasses of something else, and just want a night cap, I admit that it was handy to have this box on hand. Or if you're planning a party perhaps, you could fill a few pitchers with this wine for an unbeatable price.
Those are probably the best applications in my opinion. I'm trying to be fair given the extreme value. I poured a few glasses over the course of a week and a half, and towards the end of that time frame, I had had enough.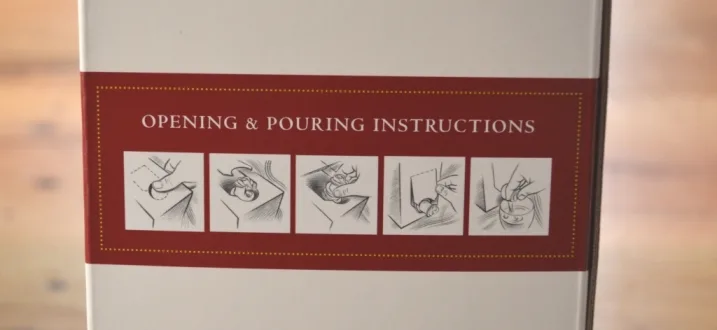 You can score much better red wine at what are still very good prices at Costco. The Kirkland Rioja and Chianti certainly fit the bill there. I just saw the Barville Cotes du Rhone is back for $8.99
And be sure to check out the wines on this list for good value buys.
CostcoWineBlog.com Rating: 84 points
Costco item number: 1169418
Purchased at Costco in: Atlanta, GA
Alc. 13%