It's officially Sauvignon Blanc season, and it's a varietal that can really vary in style depending on where it originates in the world. Some love the grassy New Zealand SBs; others like more of the finesse of a Sancerre. Still others love them from Napa.
Today we're going to go South to explore a Chilean Sauvignon Blanc, that I scored at my Costco for only $11.99. South America continues to be a great place to go for higher quality affordable wines and I was curious if we might have ourselves a delicious, fairly priced summer gem here.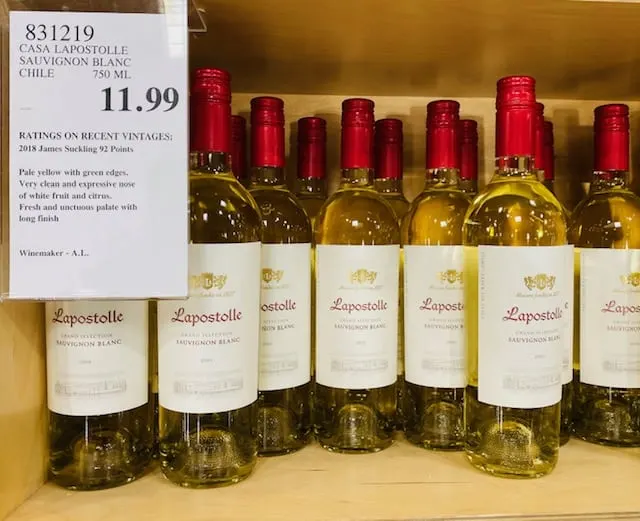 Notice the 92 points from Suckling on the score card. Could it really be that good for only $12? The short answer is no. It's not bad, but it's definitely not a 92 pointer in my opinion.
In the glass the wine is a pale yellow with citrus fruit on the nose; the wine is medium in body with more citrus fruit in the mouth; peach, cantaloupe and some zesty acidity that fans of New Zealand SBs will enjoy. A touch of cream mid palate, the wine finishes pretty fast.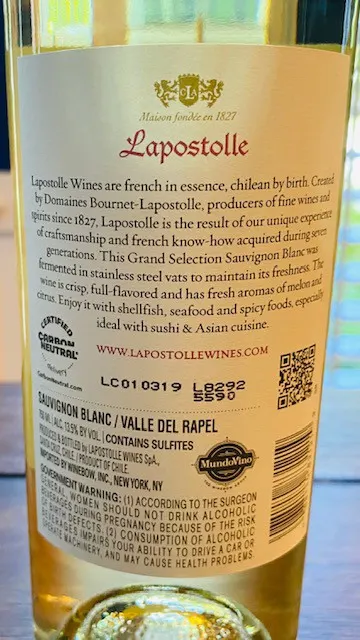 Definitely not bad, and even writing up those tasting notes made me like the wine more now than perhaps when I was drinking it. This is a fair wine for the price and one that will prove to be very food friendly. I wouldn't stock up; rather try a bottle and see if it's up your alley before buying more.
CostcoWineBlog.com Rating: 87 points
Costco item number: 831219
Alc. 13.5%