It is really hard to find decent Pinot Noir around $10. We've found a few at Costco over the years.
The Firesteed Pinot is one that always comes to mind and one that pops up occasionally at Costco for only $10. I've seen this Westmount bottle back in stock too, and we thought it was just ok.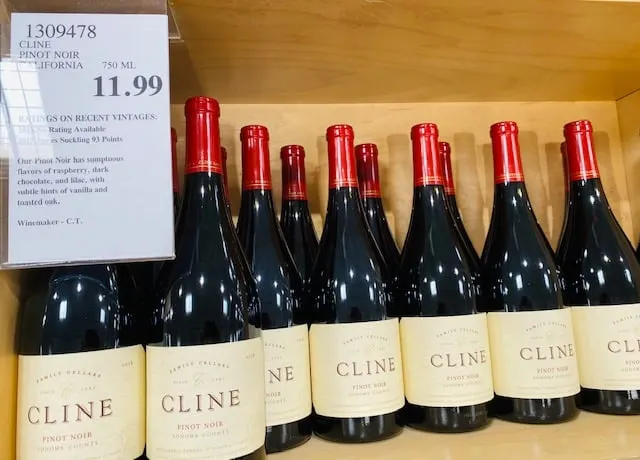 But generally, you need to get in that $15-$20 range to find something interesting.
This bottle kind falls in between for me. The price at Costco is great at only $12, considering retail seems to be around $20 and the wine is going for around $16 online.
The wine pours a pale ruby in the glass with cola and red berries on the nose. In the mouth, I picked up black cherry with notes of paprika and cinnamon. The wine finishes fast, with a quick hit of peppery spice and some oak.

I found the wine to be clean throughout but a little light on flavor. In this price range, I think it holds up decently, but I wouldn't pay much more for it.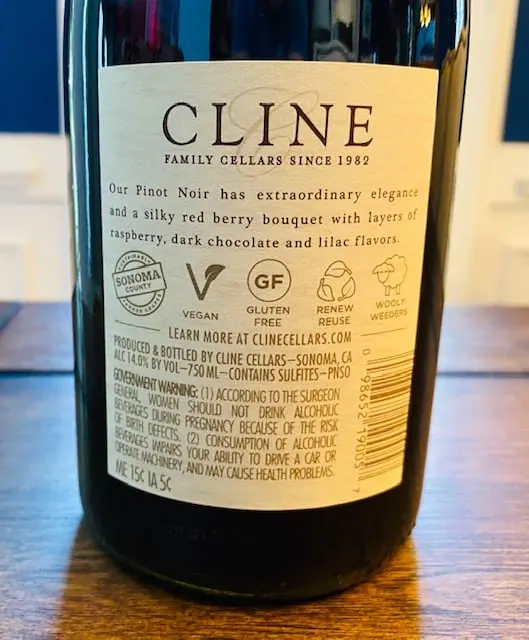 Look for the Firesteed to make another appearance if you're on the hunt for bargain Pinot. Otherwise, it's worth paying just a few dollars more and swimming just a tad further upstream with one of the Kirkland Signature Pinots, like this one from Willamette Valley.
CostcoWineBlog.com Rating: 86 points
Costco item number: 1309478
Purchased at Costco in: Atlanta, GA (Kennesaw)
Alc. 14%