We were excited to get into this new addition to the Costco white wine section.
Right off the bat the price caught our attention. $13.99 for Russian River Chardonnay? Usually you only find a Kirkland Signature bottle hitting that benchmark.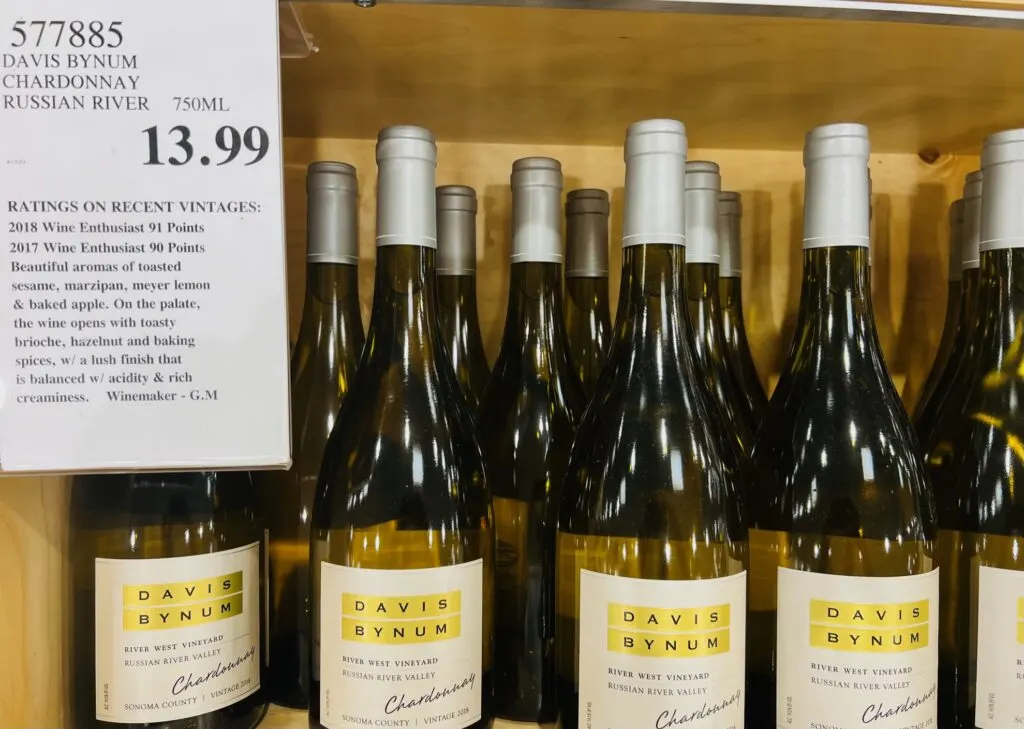 Some later Internet searches turned up quite a bit of information on this bottle. Retail looks to be around $20 which is still a great price. Total Wine and some other outlets carry it for $17.
There's also a plethora of 90 plus point ratings for this wine across many vintages, evidence of which is sparsely listed on the Costco placard, but virtually every reviewer we found had great things to say about this wine.
Getting into it, we found a lot to like too; this is a nicely balanced Chardonnay with everything really coming together. Flavors of lemon, green apple with some light oak, bright acidity; nice texture with the fruit really shining through, solid finish.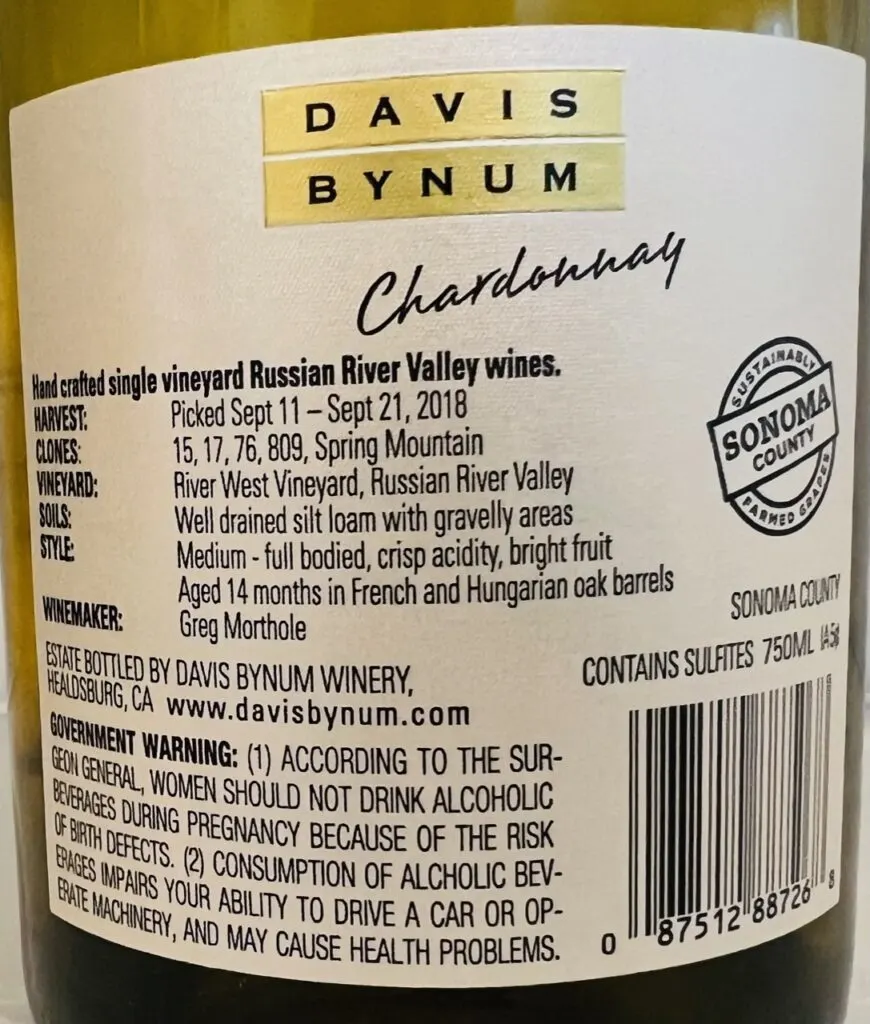 This is a good, clean and straightforward Chardonnay that we think will appeal to a lot of white wine fans. Great price too; cheers to summertime and white wine.
CostcoWineBlog.com Rating: 90 points
Costco item number: 577885
Purchased at Costco in: Atlanta, GA (Kennesaw)
Alc. 14.5%