This was the only Rose at my Costco on the day I was there that I hadn't tasted before, so I figured I'd give it a shot. And I'm glad that I did and have the chance to report back to all of you.
This wine is absolutely delicious and completely caught me off guard. I did some poking around after writing my notes and it turns out that the critics agree. It received a 91 from Wine Enthusiast and a 90 from Wine Advocate.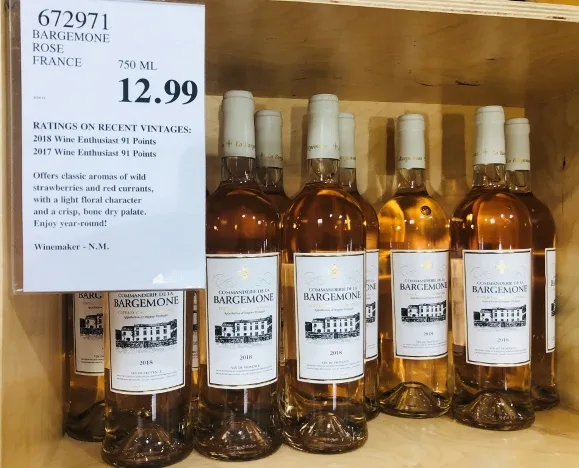 Not bad for a wine that retails for $21 but Costco is selling for $12.99. I plan to stock up if it's still hanging around my Costco on my next visit. I'm sure all of you will be looking for it too now.
The blend is 40% Grenache, 25% Cabernet Sauvignon, 20% Syrah, 10% Cinsault, and 5% Rolle. It pours a light pink in color with a juicy nose with fresh flowers. In the mouth, the wine has strawberry, cherry and pear flavor; dry finish.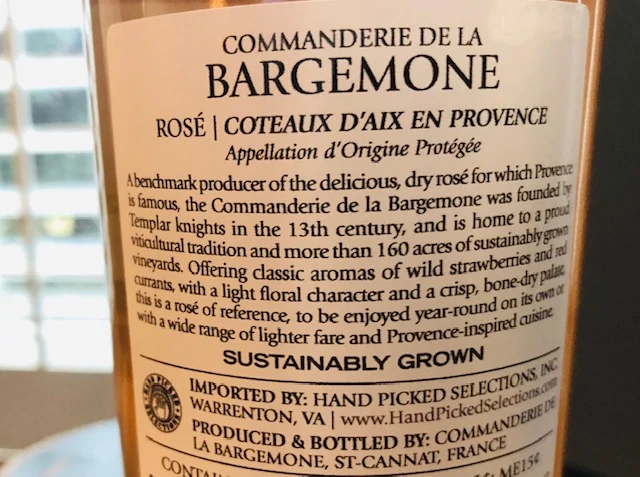 Very, very nice. Clearly a Rose you can drink year-round and a stand out Costco Rose for me this year. This makes a nice addition to our Top Picks list. Thank you Costco as this is a wine I might not have discovered had it not been gracing Costco's shelves.
CostcoWineBlog.com Rating: 90 points (a Costco Wine Top Pick)
Costco item number: 672971
Purchased at Costco in: Atlanta, GA
Alc. 13%