A fun thing about shopping at Costco is how those limited time discount signs catch your eye, especially in the wine aisle. My cart instantly gravitates towards them.
We just posted about the Copain Tous Ensemble Chardonnay that was nearly 50% off (until 12/19), and I know a bunch of readers were trying to track those down.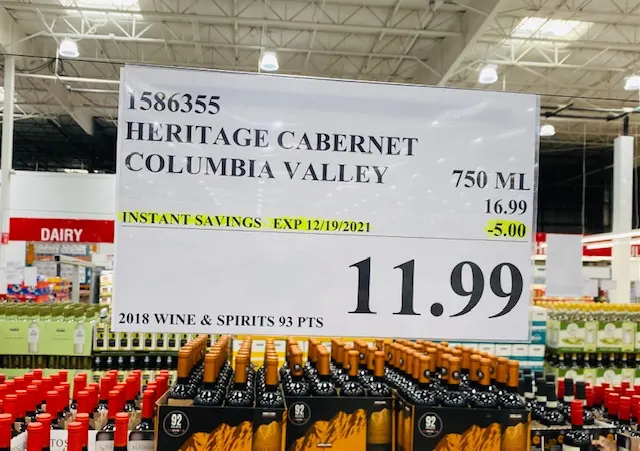 This time it's not 50% off but it's still a nice discount, and the wine is delicious. I've had the standard estate bottle from Browne Family before and it was amazing, priced around $35.
This little brother retails around $20-$22, with a normal Costco price of $16.99, which is good. But with the limited time $5 off until 12/19, it drops it down to only $11.99. Can't beat that.
The wine is a deep ruby in the glass with a juicy, floral nose and some earthy aromas; feels really nice in the mouth, young and vibrant; doesn't feel huge, more of a medium in body, but packed with flavor.
Red and dark fruit combo, cherry, raspberry along with blueberry and plum; peppery finish with some chewy tannins, touch of vanilla.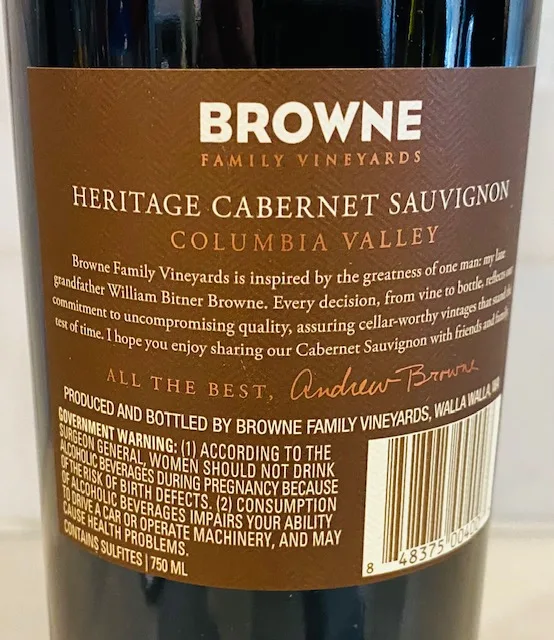 This is a really nice buy on a tasty wine. There's still a week left to find it at the discounted price, so you might want to grab a few if you find it.
I know a lot of readers will call the store and ask if it's being carried using the Costco item number (1586355). That might save you a trip during the busy holidays that are fast approaching. Cheers.
CostcoWineBlog.com Rating: 89 points
Costco item number: 1586355
Purchased at Costco in: Atlanta, GA (Kennesaw)
Alc. 13.9%