Clearly the first thing that stands out here is the massive limited time discount that might be about as hefty as we've ever seen in the wine aisle at Costco. And what makes it even better is that it's applied to a delicious wine.
Costco's standard price on this bottle is $21.99, which is below the retail of $28 and the online price around $24, depending on the outlet (Wine.com and Total Wine were in that range). But the massive $10.50 limited time Costco discount brings this one down to only $11.49 which is pretty amazing. I bought three; should have bought more.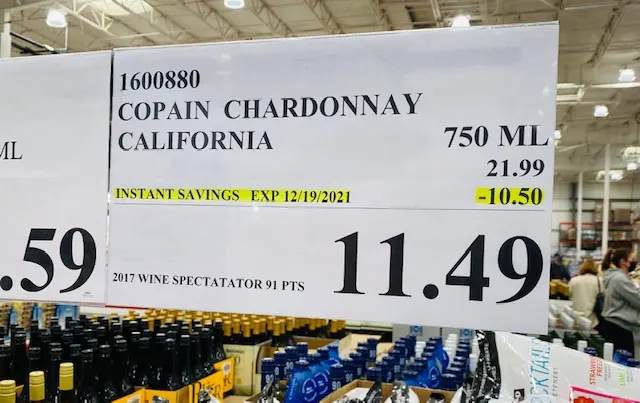 The wine pours a deep gold with lemon and vanilla cream on the nose; it is light, just pushing medium in body with flavors of green apple, lemon meringue, light cream and vanilla; some mineral notes and a little oak in the finish. Really well balanced and presented nicely.
This is a 90 pointer for me. Wine Spectator went 91, and Wilfred Wong of Wine.com went 92. This is a high quality wine at a spectacular price. Discount lasts until 12/19 if these bottles stick around until then.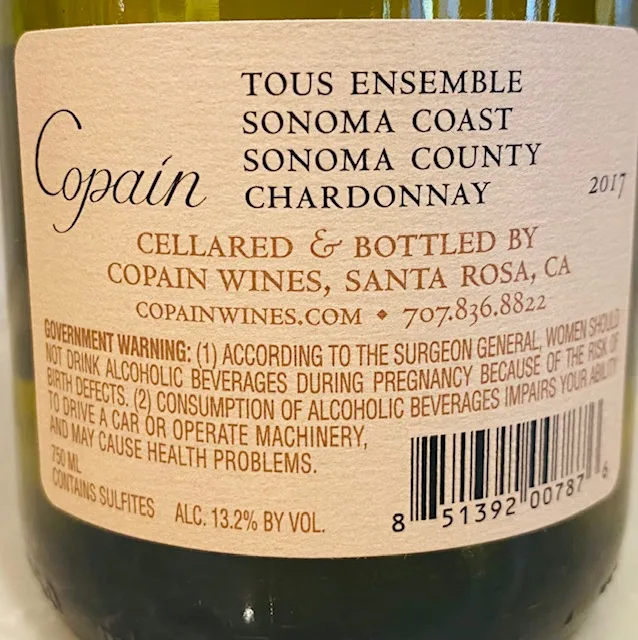 CostcoWineBlog.com Rating: 90 points (a Costco Wine Top Pick)
Costco item number: 1600880
Purchased at Costco in: Atlanta, GA (Kennesaw)
Alc. 13.2%