If I had to name my number one wine region for high quality red wines at super reasonable prices right now, it would hands down be Portugal.
There are a lot of other regions, many not too far from here, that still deliver great wines for the money, but Portugal remains perhaps the one that is least discovered. But that's starting to change…and this bottle is a perfect launching off point.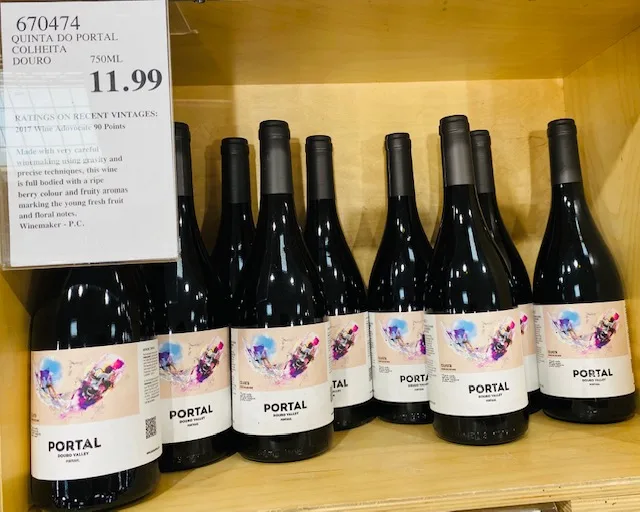 This is a blend of Tinta Roriz, Touriga Nacional and Touriga Franca. That right there might turn away a lot of people who should investigate further. What are these varietals?
Quick reference notes. Tinta Roriz = Tempranillo. Touriga Nacional = Portuguese grape that can be likened to Cabernet Sauvignon. Touriga Franca = Portuguese grape that can be likened to Cabernet Franc.
OK, now we have an interesting blend. And this one exceeded my already high expectations. A cool label and Costco's $11.99 price tag were just icing on the cake.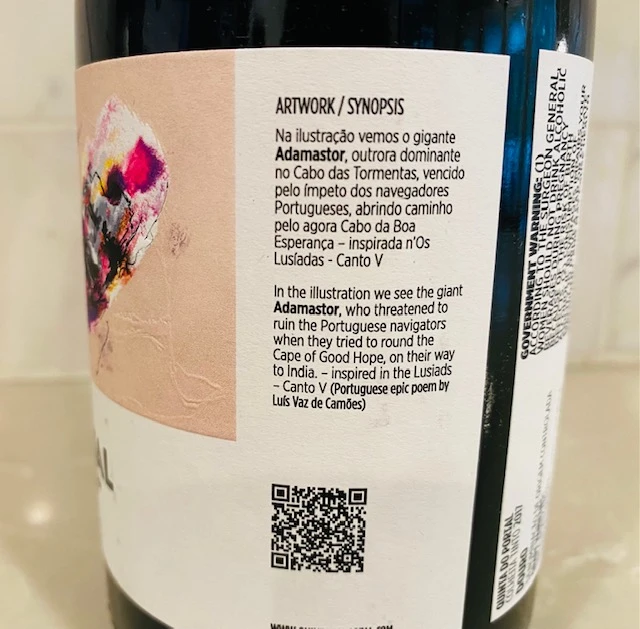 This wine pours a deep dark purple; leathery on the nose with some spicy dark berry fruit; full bodied and big in the mouth; flavors of blueberry, blackberry and plum; nice acidity and more leather notes towards the grippy finish.
What a find at Costco. If this sounds up your alley or you like wines from Duoro, I'd stock up as I have a feeling this one is going to get cleaned out pretty fast. This is a great everyday bottle to have on hand during the colder months. Adding to our Top Picks list.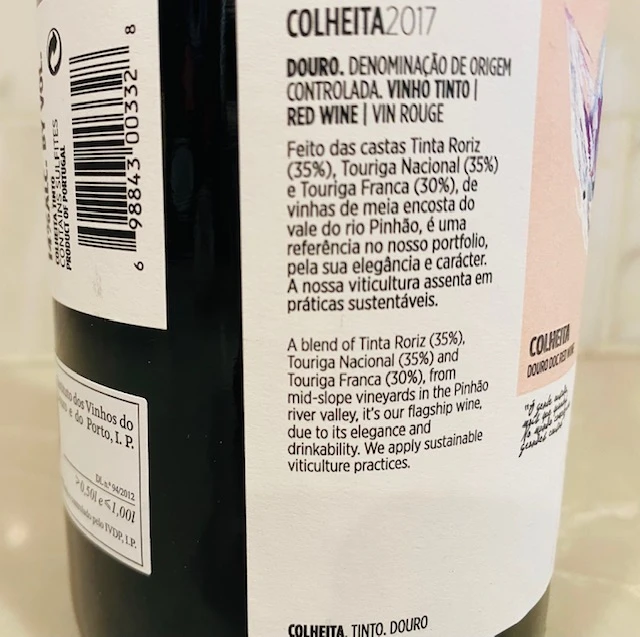 CostcoWineBlog.com Rating: 91 points (a Costco Wine Blog Top Pick)
Costco item number: 670474
Purchased at Costco in Atlanta, GA (Kennesaw)
Alc. 14%