I was really excited to find this wine at Costco as I've tasted it several times before in previous vintages, and have always loved it. You can't beat a favorite like this showing up at Costco, and of course the price was right at only $13.89.
The retail price on the wine is closer to $20 and you can find it online a few bucks cheaper than that, but I've never seen it at Costco's price anywhere else. If you, like me, have tasted this one before, stock up while you can because someone in the know is going to see this and buy these up fast.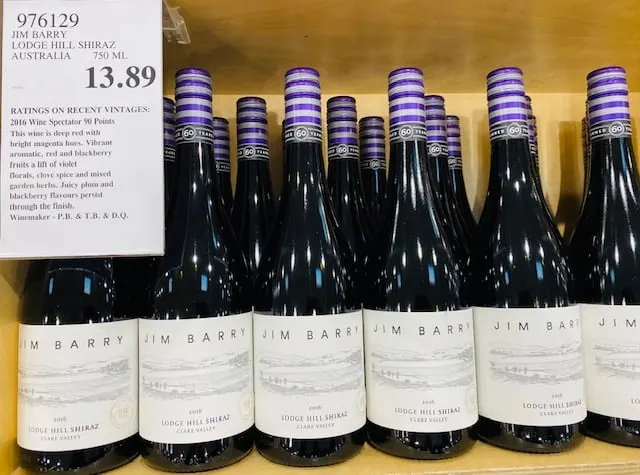 This wine is super consistent year to year, always overdelivering and always providing a delicious and elegant expression of Aussie Shiraz. Add on top of that the wine is a 2016 vintage that is drinking perfectly right now, and you're ready to unscrew this one and put it down the hatch.
The wine pours a medium to deep purple in the glass with fresh red fruit and a little spice on the nose. The wine is medium in body in the mouth with juicy red fruit, licorice and plum flavor; showing a nice contrast between red and dark fruit which I always like. It is acidic and dry into the finish with more peppery spice.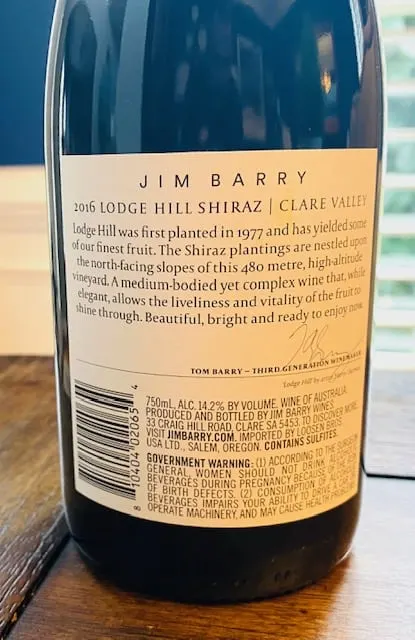 Elegance is the key word here. This is not an over the top bold spicy Shiraz, as some of these Aussie bottles can be. It's a versatile food wine, it's highly rated (even pulling down 93 points from James Suckling) and one where I really enjoyed every sip. A great buy at this price, and a wine that we will add to our Top Picks list.
CostcoWineBlog.com Rating: 91 points (a Costco Wine Blog Top Pick)
Costco item number: 976129
Purchased at Costco in: Atlanta, GA (Kennesaw)
Alc. 14.2%