Portugal is one of the wine areas that I'd like to see stocked more at Costco, so finding this bottle was a welcome sight.
The price was right too at $8.99. The wine has a retail price of $19 and online it gets as low as $10. So $8.99 at Costco seems like a fair price.
Portugal is definitely one of the top value areas in the world of wine right now in my opinion, reds and whites. They just don't always end up on the mainstream wine buyer's radar.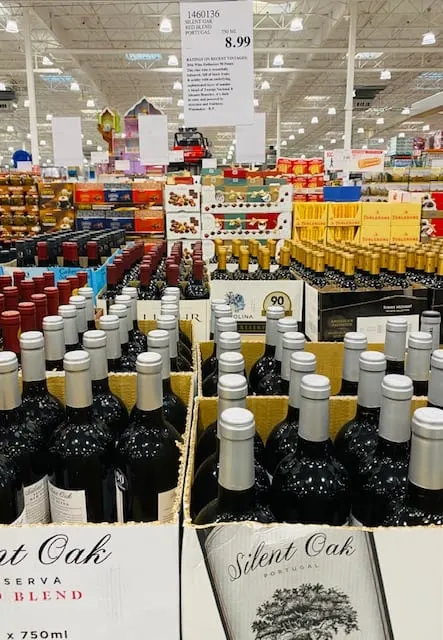 Part of that is because these blends consist of grape varietals that are a little outside the norm, in this case Touriga Nacional and Alicante Bouschet. But if you've never tasted them, don't let that dissuade you at all; rather it should persuade you.
Portuguese reds like this are robust, flavorful, food friendly wines that many fans of Cabernet Sauvignon, Merlot, Tempranillo and Super Tuscans will really love. Let's get into this one…
The wine pours a pale to medium purple; on the Costco placard are some notes from Wine Enthusiast (who gave the wine 90 points) that describe the wine as "dark in color." I didn't see that; in fact you can see through the wine around the edges.
Not a lot on the nose, bit of dried fruit; medium to medium plus in body. Packed with big flavor, this wine is fruit forward with dark fruit, blackberry and blueberry.
Overall it hits kind of quick and fast. Good finish. Nice all around, nothing to complain of but fairly basic and simple as far as these wines go.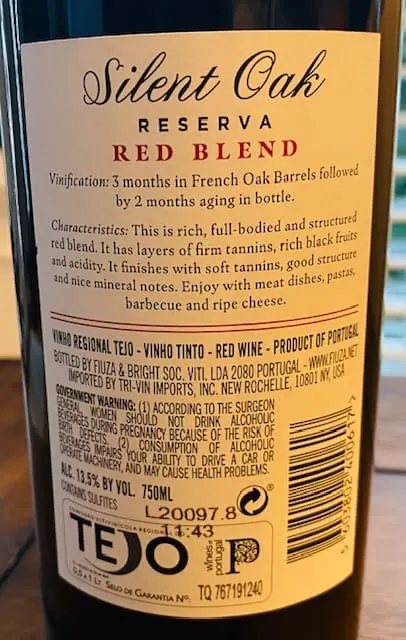 If you are just venturing into Portuguese wines this is a super safe pick. If you've tasted some of the many amazing Duoro reds before, you might find this one a little underwhelming.
I'm going 87 points. I enjoyed this wine, love the region and the price, but would prefer to spend a few more bucks to up the depth and finish that you can often find when you spend $14-16 from Portugal.
CostcoWineBlog.com Rating: 87 points
Costco item number: 1460136
Purchased at Costco in: Atlanta, GA (Kennesaw)
Alc. 13.5%