This is the best $12 bottle of wine I've had in some time. I almost didn't buy this because the label just looked a little suspect. I'm not sure why (and it looks better in the picture below), it just came off to me visually as a cheap bottle.
But this initial perception was way off base. Clearly an example of not judging a wine by its label. What's even more surprising is that the retail price on this bottle turned out to be $50 from what I found on Wine Enthusiast, a fact I didn't find out until after I was done writing up my notes on it.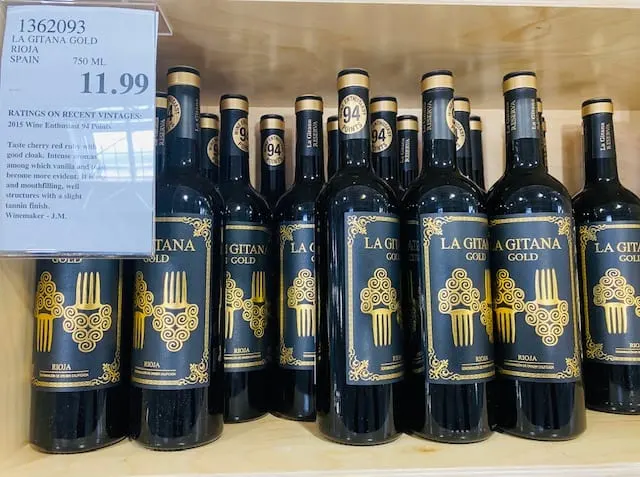 Now it all makes sense. This is a higher end wine wrapped up in an inexpensive package, exactly what this blog is all about uncovering for readers.
Also in the Wine Enthusiast write up you'll note the 94 points they awarded the wine, which is pretty insane for a wine you can buy for $12 at Costco. Decanter backed it up with a 92 point rating. Both a little high in my opinion, but nice to see the kudos.
By the way, if you want to get past the Wine Enthusiast pay wall that seems to have just gone up, just load the page and then hit Ctrl-A, or select all. This will actually copy all the text behind the pay wall. Then just open up a blank word document and paste it in. It won't be pretty but all the details on the wine will be towards the top of the page.
Here's that link if you want to try it.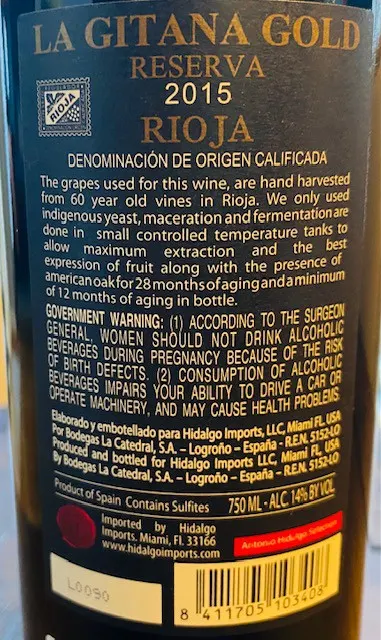 The wine pours a deep ruby in color with dried cherries on the nose; spicy black cherry in the mouth with a touch of mocha; candied finish. This wine is drinking great right now.
This one really caught me off guard. I love Rioja, and was impressed from the very first sip. This is definitely an addition to our Top Picks list. Red wine fans should stock up for the winter months as you just don't find many wines this good priced this low.
CostcoWineBlog.com Rating: 90 points (a CostcoWineBlog Top Pick)
Costco item number: 1362093
Purchased at Costco in: Atlanta, GA (Woodstock)
Alc. 14%