There's a lot to like here for Pinot fans looking for good buys under $20, which isn't always easy to come by in the world of Pinot Noir.
I found this New Zealand (Wairarapa, North Island) for only $15.99 at my Costco, and it's a wine I've never seen before so I thought it would be fun to review.
Costco's price is pretty solid considering the wine usually receives 90+ point ratings from the critics and the retail price is closer to $25. Wine Enthusiast went so far as to award the wine 92 points. This wine has also been named one of the top 10 wines in the area in previous vintages.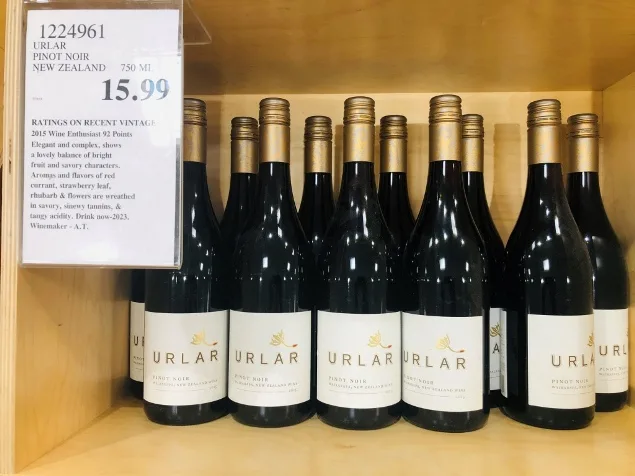 I learned all of that after researching the winery post-drinking this bottle. I felt it was an 89 pointer, which is still a strong rating but perhaps the critics liked this wine a bit more. I do also like the fact it's organic and bio-dynamically produced. Let's get into the wine itself.
I thought it was a bit smoky with some burnt toast initially right out of the bottle. So I was expecting a mediocre wine but ended up being pleasantly surprised how it opened up. With a little air and a slight chill (just above room temp), that smokiness dissipated and cleared the way for a very delicious wine.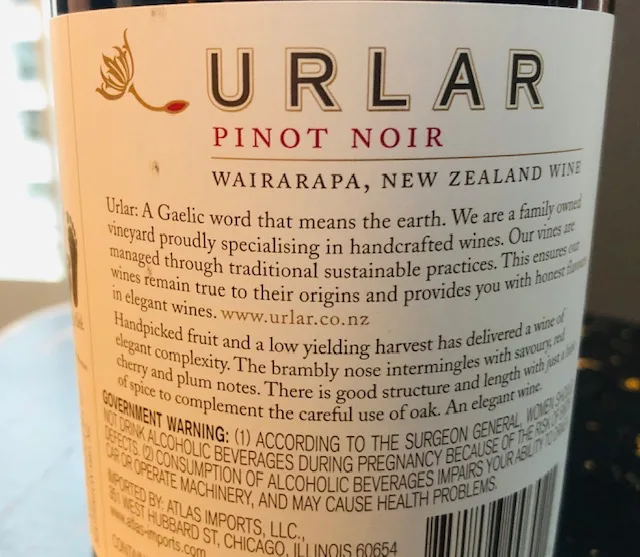 The wine pours a light see through purple; nose of dried red fruit with some spice; nice red fruit in the mouth, strawberry, Dr Pepper. I really like the mouthfeel here, it's gentle and easy going. A fair amount of complexity and rather elegant. Good bite of acidity and spice in the finish.
This one grew on me the more I consumed (as most wines do). But I think Pinot fans will be rewarded with this bottle. It's hard to find solid Pinot in this price range. Enjoy with any cuisine.
CostcoWineBlog.com Rating: 89 points
Costco item number: 1224961
Purchased at Costco in: Atlanta, GA
Alc. 13.5%