A nice effort here in the Markham Merlot; this is one of those bottles that always seems to be available in my Costco, and I just never pick it out of the crowd.
So this time I did, and I thought it was fun to enjoy a (pretty much) straight Napa Merlot for a change, but in the end, it's not a wine that really caught my attention.
Costco's price is $18, which is good, not great, considering retail is around $27, but the wine is hovering around $20 at most outlets that I found.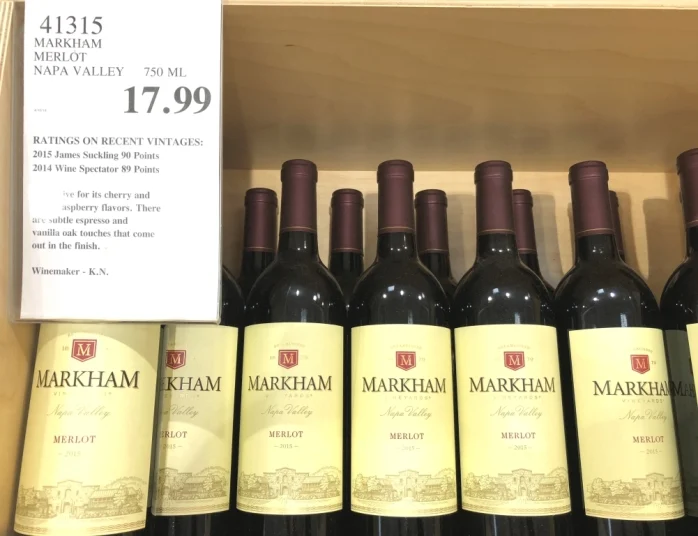 The wine is full bodied and gets a little extra heft from its blend that includes 5% Cabernet Sauvignon and 5% Petite Sirah. That helps balance the wine out a bit, but it remains super fruit forward, young and juicy.
Flavors of black cherry, anise, dark fruit, vanilla, nicely delivered with some baking spice, but a rather quick finish, even when paired with some spicy chili, which is how we enjoyed this wine.
If you love Merlot from California and are looking for a wine to warm you up as the weather cools down, look no further as this is the wine for you.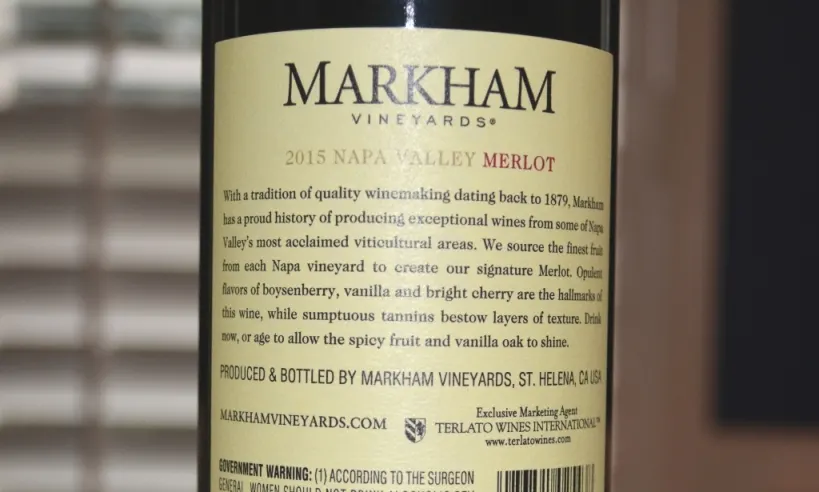 If you are like me, and love that old vine, rustic, right bank Bordeaux style of Merlot blends, than this one might be a little too young, juicy and fruit forward for you.
CostcoWineBlog.com Rating: 86 points
Costco item number: 41315, $17.99
Purchased at Costco in: Atlanta, GA
Alc. 14.6%
Do you agree or disagree? Share your thoughts with the whole community in the Costco Wine Forums.