This is a big wine, a signature California multi-blend with just about every varietal you can think of, but it came together pretty well. We tasted this with a small group and everyone found it to be rather interesting, particularly after it caught some air and chilled out.
Get ready for the blend on this one: 27% Cabernet Sauvignon, 22% Petite Sirah, 21% Zinfandel, 12% Syrah 12% Merlot, 3% Malbec, and 3% Petit Verdot. I called the Zin right away but the Petite Sirah was a surprise.
This wine jumps out of the glass on the nose, super fresh with mocha scents. No doubt as full of body as you can get, hefty in the mouth with loads of dark fruit, blueberry, blackberry, with dark chocolate, leading into a finish that is spicy and peppery.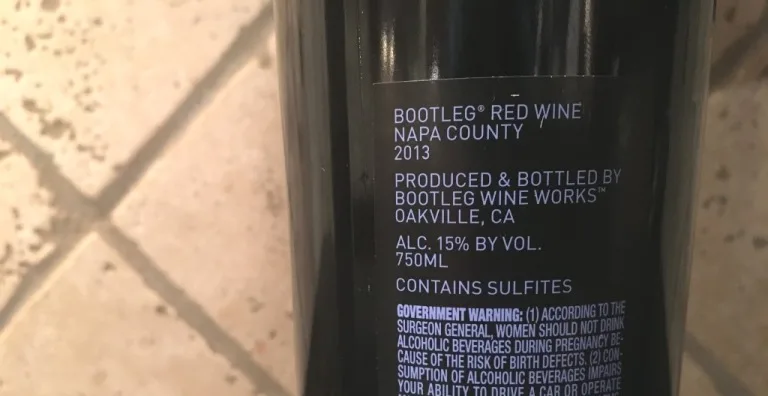 This is a powerhouse wine that might be too much for some fans of red wines, but it you like them big and bold, this one is right up your alley.
Costco's price is $25 which is way below other outlets that sell this wine for closer to $35. And Robert Parker went so far as to give the wine 94 points claiming it's a "big time winner" and ready to drink over the next 5-6 years.
While I'm not a huge fan of hodgepodge blends like this, I did find this one on the more enjoyable side. Somehow it does come together into a very interesting drink. So I'm going a bit lower than Parker at 90 points but also recommending this one for people who like their reds big.
CostcoWineBlog.com Rating: 90 points
Costco item number: did not note it, sorry, will update when i find it
Purchased at Costco in: Atlanta, GA
Alc. 15%