This almost seemed to good to be true, but a reader informed us this Gran Reserva Rioja from 2010 was hitting Costco stores. And the price was only $14.99.
We got lucky and found it on our next visit. Back in 2018 we reviewed the 2012 standard Hidalgo Tradicion H Rioja, and really enjoyed it. Now we get a Gran Reserva with a little more age on it, at the same price.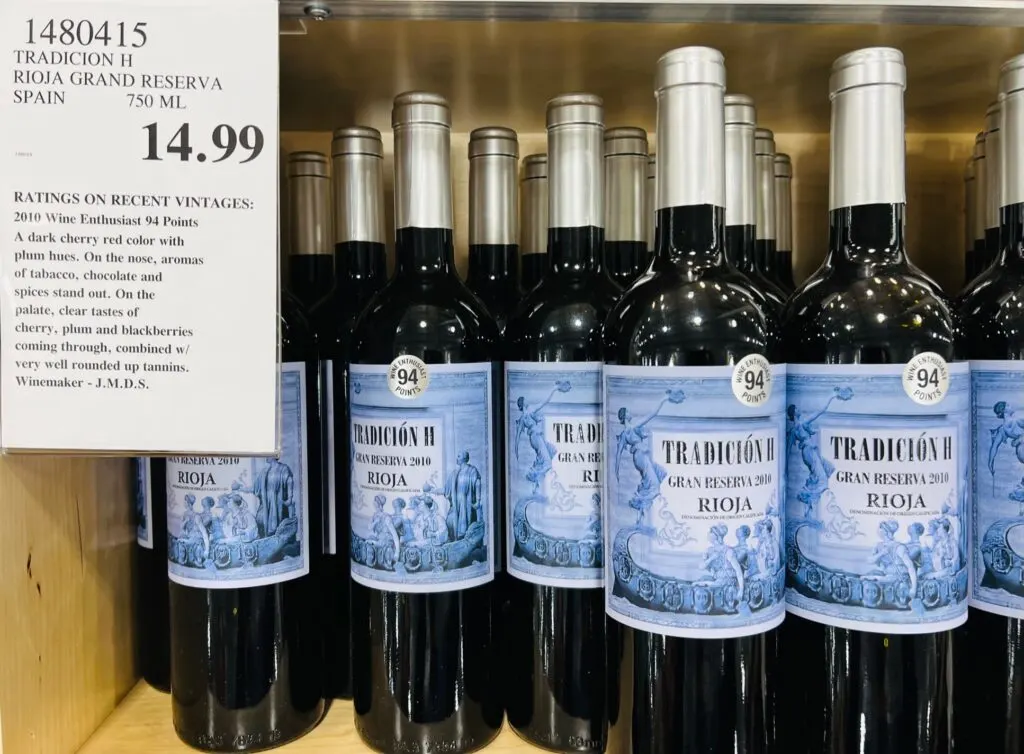 The Gran Reserva designation means that the wine has spent 5 years being aged, at least two years in oak and three in the bottle. This is such a bonus as all the work has been done for you; and now it's ready to drink.
Wine Enthusiast went 94 points on this wine, and listed the retail price at $45, so Costco is really discounting this one. You better move fast if this sounds like your jam because these might disappear from shelves rather quickly.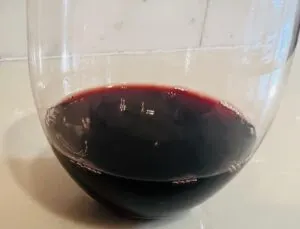 On the pour and on the nose there are early signs of age, a slight rusty rim starting to appear and you get a bit of that dusty library scent on the nose. But a few swirls in the glass and this one comes alive in a big way.
Fruit is alive and vibrant; tons of black cherry and plum, spicy and earthy; good acidity and smooth tannins; touch of vanilla in the finish which is powerful and lingering.
After 13 years this wine is in a very beautiful place right now, ready to enjoy as is, at a price that is flat out remarkable for what you get. We will definitely be adding this bottle to our Recommended wine list.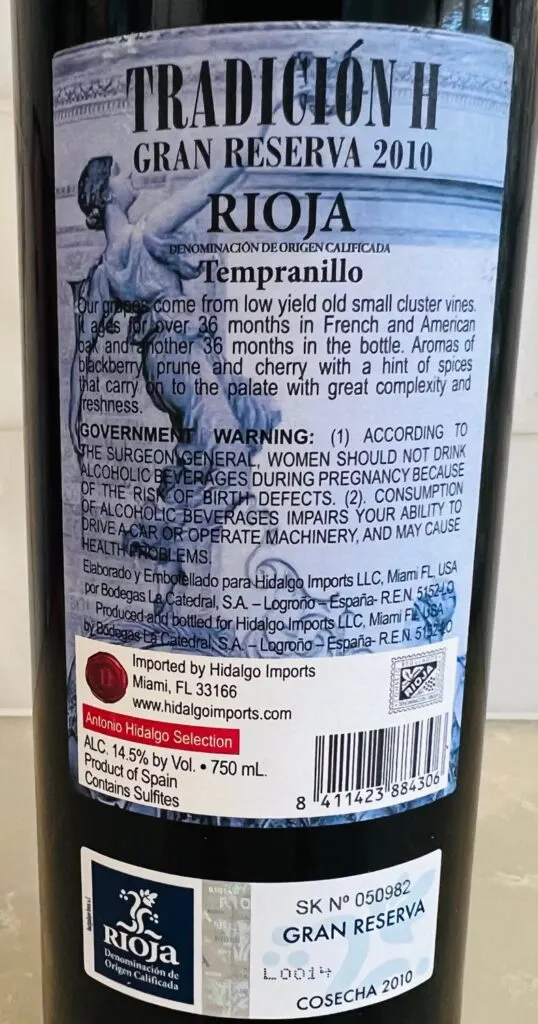 CostcoWineBlog.com Rating: 92 points (a Costco Wine Top Pick)
Costco item number: 1480415
Purchased at Costco in: Atlanta, GA (Dallas, GA)
Alc. 14.5%