Regardless of how you're spending this Memorial Day weekend, whether you're boating, camping, picnicking, hiking, grilling or just sitting around in the backyard, if you're a reader of this site then a glass of wine is also likely somewhere in those plans.
So I wanted to list a few good, summery, warm weather wines that I thought would be fun to have over the weekend. Some of these were reviewed months ago, but I am including them because I've seen them in stock on my Atlanta area Costco stores this week, so I hope you are able to find them too.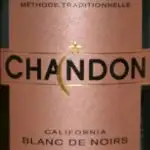 Domaine Chandon Blanc de Noirs NV
As far as bubbles are concerned, I really enjoy these Blanc de Noirs from Chandon, Costco price is $15.99. The Kirkland Signature Champagne for $20 is another good bubbly buy, as is the Kirkland Prosecco for $7.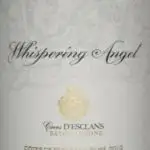 Chateau d'Esclans Whispering Angel Rose
This is an older vintage than what is available in stores now, but I had to include a Rose as they are just too good on a warm day with good company. This Whispering Angel was really popular with readers, and I enjoyed it too, scoring it a solid 90 points.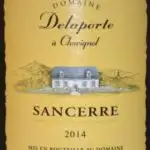 2014 Domaine Vincent Delaporte a Chavignol Sancerre
Really enjoyed this crisp French white made with Sauvignon Blanc. Perfect for all types of summer cuisine.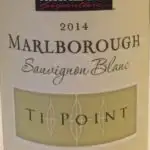 2014 Kirkland Signature Ti Point Marlborough Sauvignon Blanc
The acidic, grassy, grapefruit, tart of a chilled New Zealand Sauvignon Blanc goes hand in hand with warm summer days. This Kirkland Ti Point is a good buy for $7, as is the Nobilo Sauvignon Blanc for the same price.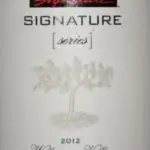 2012 Kirkland Signature Series Willamette Valley Pinot Noir
For summer reds, Pinot Noir is my go to, and I've found the Kirkland Willamette Valley Pinot to be among the best of their private label Pinot offerings for $15.
Let us know in the comments if there are any other Costco bottles you plan to enjoy this weekend.
Thanks for reading and supporting the site.
Andrew