Every time I visit Costco this summer, I see more and more bubbly Rosé bottles gracing store shelves. We just reviewed the very tasty and affordable ($6.99) Kirkland Prosecco Rosé, which we recommend.
On my last trip, this Cava Brut Rosé stood out for a couple of reasons. First, it was on an end cap with a limited time price discount. In this case it was $2 off (until 8/8) of the normal price of $9.99. $7.99 seems to be a good buy considering this bottle is $14.99 at Wine.com.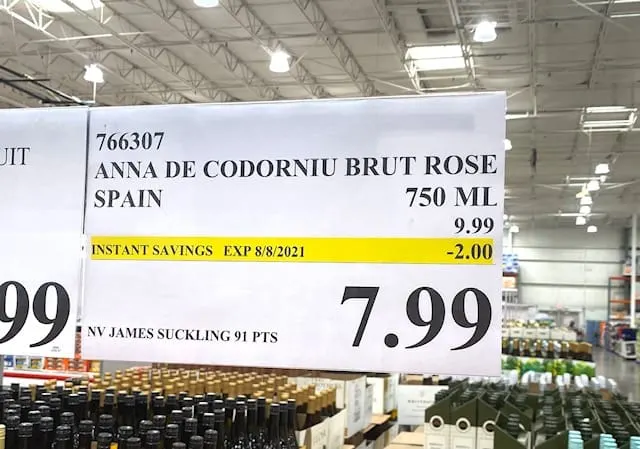 You'll also note the wine koozie that comes on every bottle. I thought it might come in handy so decided to grab a bottle. The koozie isn't the highest quality, but it looks nice and I'm sure there will be a time when it will come in handy.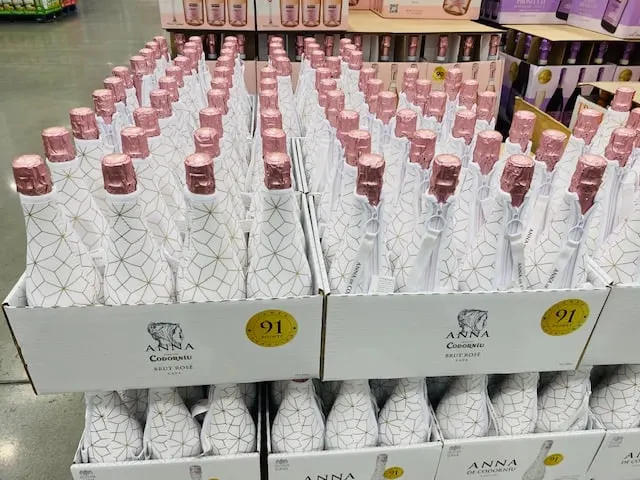 This wine is comprised of 70% Pinot Noir & 30% Chardonnay; it pulled down a 91-point rating from Suckling that is a bit generous as always, albeit I thought this was a tasty wine; just not 91 points tasty.
In the glass it pours in between a pale salmon and pale copper; vibrant red fruit on the nose with flavors of strawberry, watermelon and raspberry. The wine is crisp with a nice gentle tart; good effervescence. We enjoyed it outside in the shade under some fans on a 90-degree Atlanta afternoon and it hit the spot.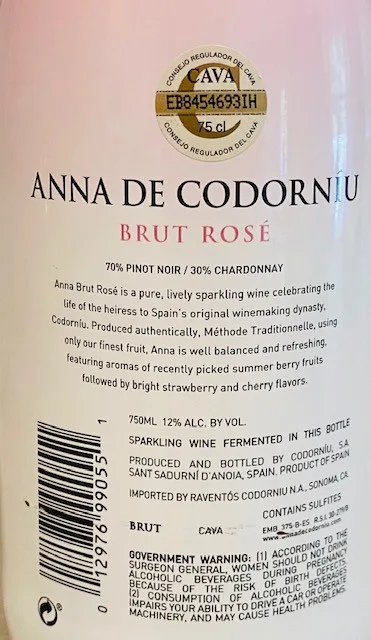 This is a good buy, especially if you can scoop it up at the discounted price which is almost half of retail. I'm going to rate it 88 points matching the rating we gave the new Kirkland Prosecco Rosé. These are two great summer value wine picks.
CostcoWineBlog.com Rating: 88 points
Costco item number: 766307
Purchased at Costco in: Atlanta, GA (Kennesaw)
Alc. 12%