I thought it was a good time for a quick summary of some great red wine buys we've discovered at Costco over the past couple of weeks. I know many of you, like me, are constantly on the look out for high quality wines at a great price that you can stock up on, so here are five solid choices, all under $15.
I visited a couple stores in the Atlanta area this week and confirmed that these wines are still in stock at least around here (and picked a few more up myself). I can't attest to their availability elsewhere as we are independent of Costco and don't have any special insight into the distribution of their wines.
The key here is to commit these to memory for your next visit, and hopefully they turn out to be available in stores near you.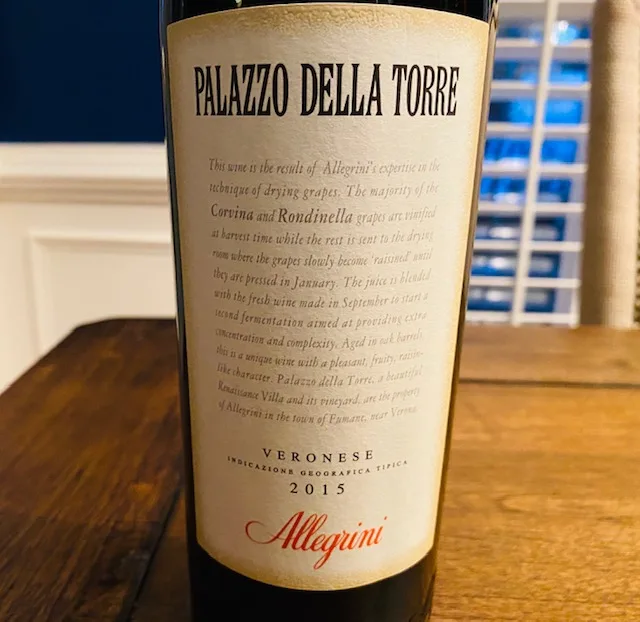 An interesting blend of 40% Corvina Veronese, 30% Corvinone, 25% Rondinella, and 5% Sangiovese that James Suckling rated 94 points. This is a delicious wine for the money ($13). Our review.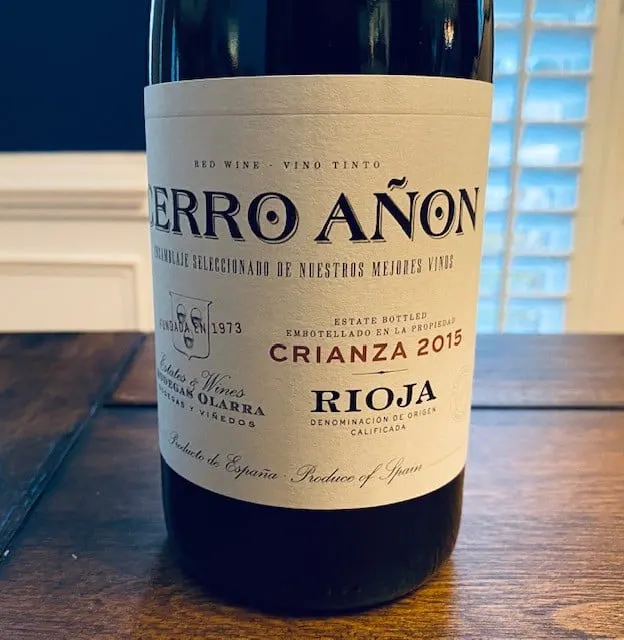 Another critically praised bottle that delivers the goods for only $9, this is a nice, elegant Rioja that's hard to beat for the money. Our review.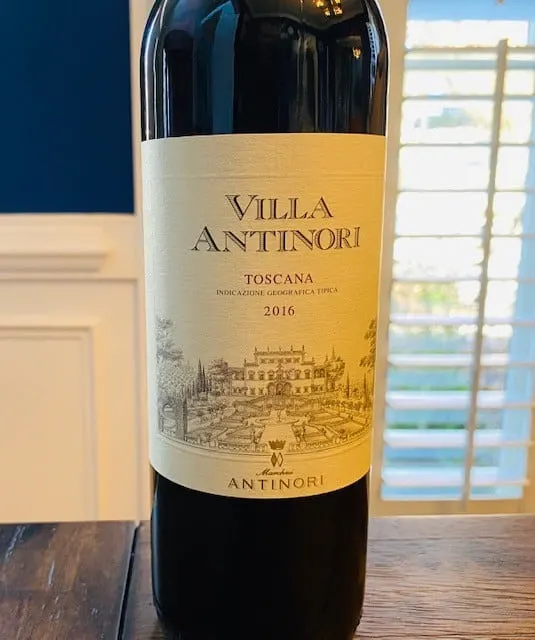 From a big name in Italian wine, this is a $13 Super Tuscan that runs with the best of them. Retail on the wine is closer to $20-$25. Our review.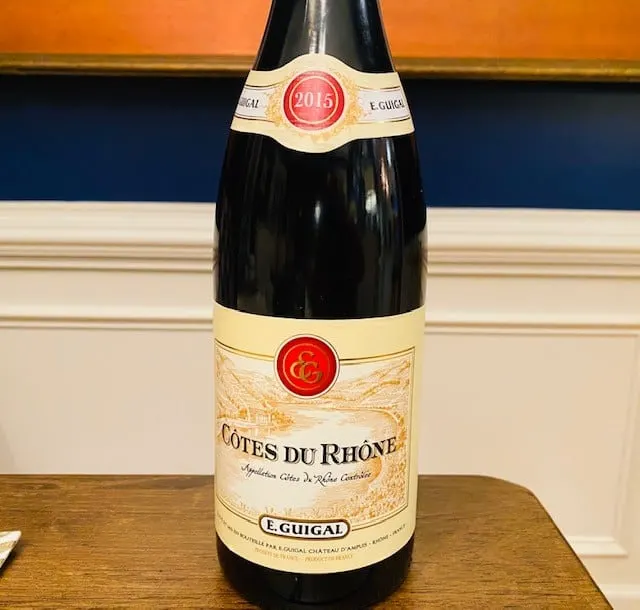 I know we just reviewed this bottle but it needed to be included in this list. This is a classic Rhone wine for only $13 from a top producer. Just a great buy if you see it. I expect these will go fast based on how quickly previous vintages moved once the word got out. Our review.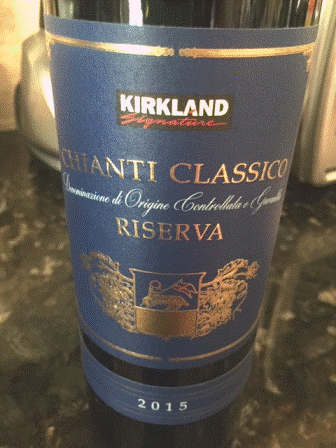 A little blast from the not so distant past. We reviewed this bottle back in June when it hit stores, but it's back and I was surprised to see the same 2015 vintage. Price is $8.49 for a delicious dry Italian red. Be on the look out. Our review.
So there's five solid picks to look out for. Again, we shop at stores around the Atlanta area and I was able to find them all in stock. It's hard to say how other stores will fare, but good luck.