We knew we had tried this bottle before because the label looked awfully familiar. But in searching past reviews we couldn't find it which was odd.
So we went deep into the historical pages and found it, in the 2015 vintage. The label looked the same but the producer changed from Olivier Larochette to Charles Debourges. The Costco item was also the same (1173769). But the price changed from $15.99 to a current $18.89.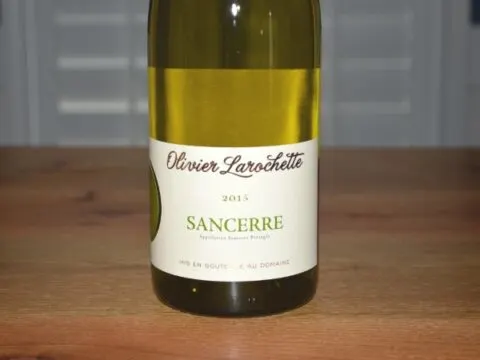 We did a little sleuthing to see what we could find out but didn't turn up much. It appears the last vintage to come from Olivier Larochette was the 2019 so perhaps the vineyard was bought right after that.
Either way, the wine had similar tasting notes from us between the two vintages we tried. Both had a good tarty sourness, with the '15 leaning a little more that direction. Fruit was bright and crisp; flavors of lemon, grapefruit, and green apple; good depth throughout and a nice clean finish.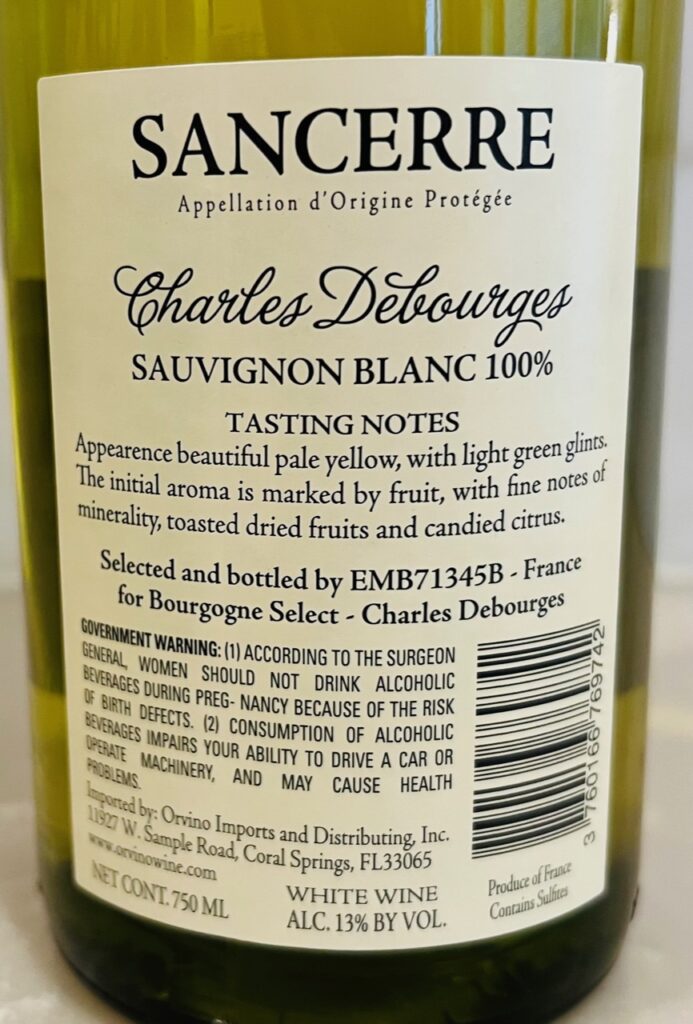 We are big fans of Sancerre and this bottle still delivers. Just a bummer the price is now closer to $20, than $15.
CostcoWineBlog.com Rating: 89 points
Costco item number: 1173769
Purchased at Costco in: Atlanta, GA (Kennesaw)
Alc. 13%