When we're perusing the white wine aisle at Costco, this is precisely the kind of wine we are looking for. Something new, different and a little off the beaten path.
You're actually starting to see Godello bottles on more restaurant wine lists which is great. But it still remains a rather obscure Spanish white varietal that doesn't get enough love. We cover this and other similar grapes in our book Decoding Spanish Wine (if you don't mind a little plug).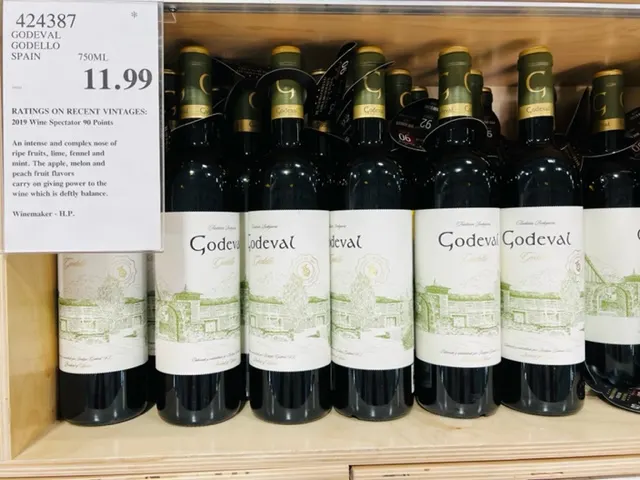 It is such a fresh grape that makes really fun and interesting wines that also happen to be often times, affordably priced. Like this one.
Online the price for this bottle seems to be between $15-$22. Costco's price was $11.99, which after tasting it and enjoying it, clearly puts it in "stock up territory."
You can see Costco mentions the 90 points that the 2019 vintage pulled down from Wine Spectator. I couldn't find ratings on this 2020 vintage but several of the older vintages have received scores in the low 90's.
On the pour this wine is a pale to medium yellow with citrus fruit on the nose; it is medium in body and packed with flavor, balanced with nice mineral notes; orange peel, citrus, pineapple; crisp acidity into the finish.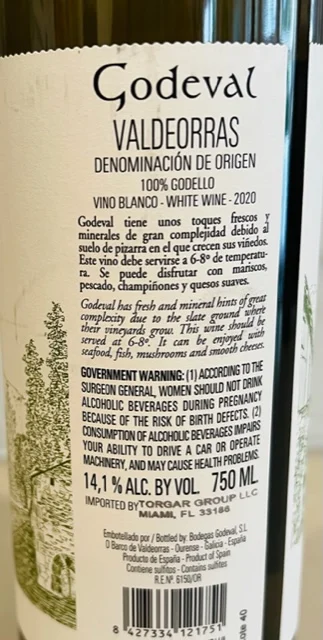 If you're new to Godello, here's a $12 bottle you really should sample. For everyone else, open season. We're going back to grab more.
CostcoWineBlog.com Rating: 89 points
Costco item number: 424387
Purchased at Costco in: Atlanta, GA (Kennesaw)
Alc. 14.1%