Here's another deeply discounted Costco wine that we had to try right when we found it.
Retail price is around $24.99 which is the same as Costco's standard price. But the limited time discount of $11 brings it down to only $13.99 until 11/21.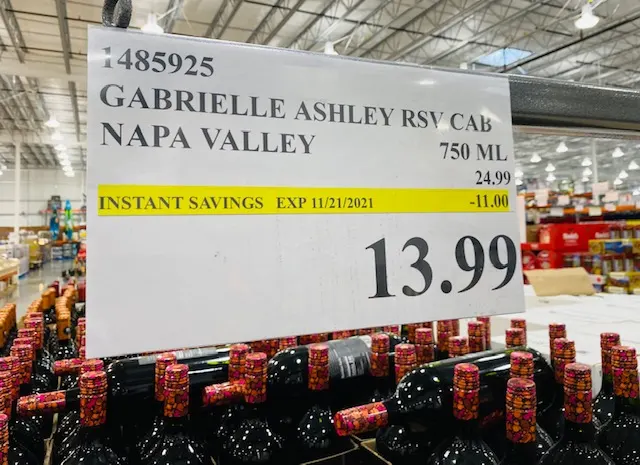 So we love the discount on a Napa Valley reserve wine from a producer I've seen before but I've never tasted any of their wines. Outside of a few of the Kirkland Napa bottlings it's hard to find good solid Napa Cabernet priced this low. But this is a contender.
The wine pours a deep ruby in the glass with flavors of black cherry and pepper on the nose; great mouthfeel, medium in body, this wine is subtle and elegant. More black cherry flavor in the mouth with blackberry, plum and some vanilla into the finish.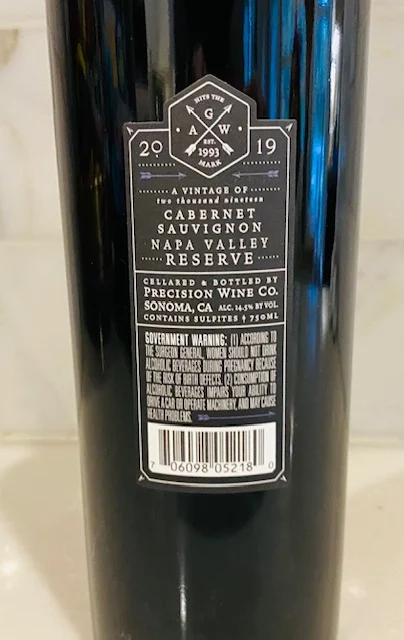 The wine definitely improved with air so give it a little decant before digging in. At this price, Napa Cab fans should give a bottle a try and see if it's up their alley. If it is, then it's one you might want to stock up as we enter the cooler months.
CostcoWineBlog.com Rating: 87 points
Costco item number: 1485925
Purchased at Costco in: Dallas, GA
Alc. 14.5%