I had to try this one when I saw the Costco placard showing the discounted price down to $6.79, from the standard Costco price of $9.99 (until 6/6).
I had never tasted the wine before but figured it was worth a shot at under $7, and perhaps I would discover a bargain basement priced gem of a summer white that we can all stock up on. That's what I was hoping for, but it came up a little short in the end, for me at least.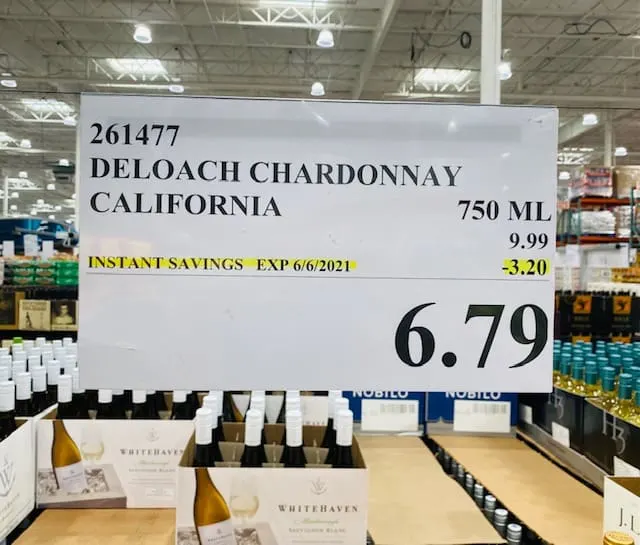 The wine pours a medium gold in the glass with a hodge podge on the nose of citrus fruit, butter and cream; some green apple, melon and pear flavor with more butter and vanilla in the finish. Slight amount of lingering oak.
Overall, this is definitely drinkable, and it might appeal to readers whose Chardonnay preferences align closer to the creamy/butter side of things. All the elements are there, but the balance between them just didn't come together for me.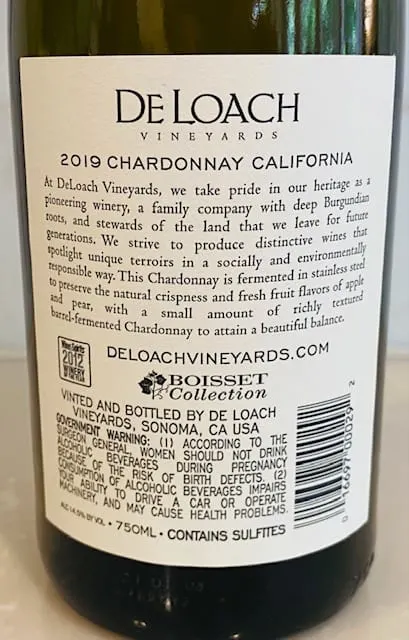 I will be on the lookout for another inexpensive Chardonnay that I can hopefully recommend to readers. I have my eye on one (an oldie, but goodie that returned to stores, coming soon).
CostcoWineBlog.com Rating: 84 points
Costco item number: 261477
Purchased at Costco in: Atlanta, GA (Kennesaw)
Alc. 14.5%