These are the kind of interesting, affordable finds in the cheap seats that we love to come across. "Cheap seats" in Costco wine lingo refers to the stacks of wine boxes versus the bottles found in the wooden display cases.
The cheap seats play host to all kinds of varietals and regions. Often you'll find some nice French wine finds sneaking in there among the stacks of Apothic.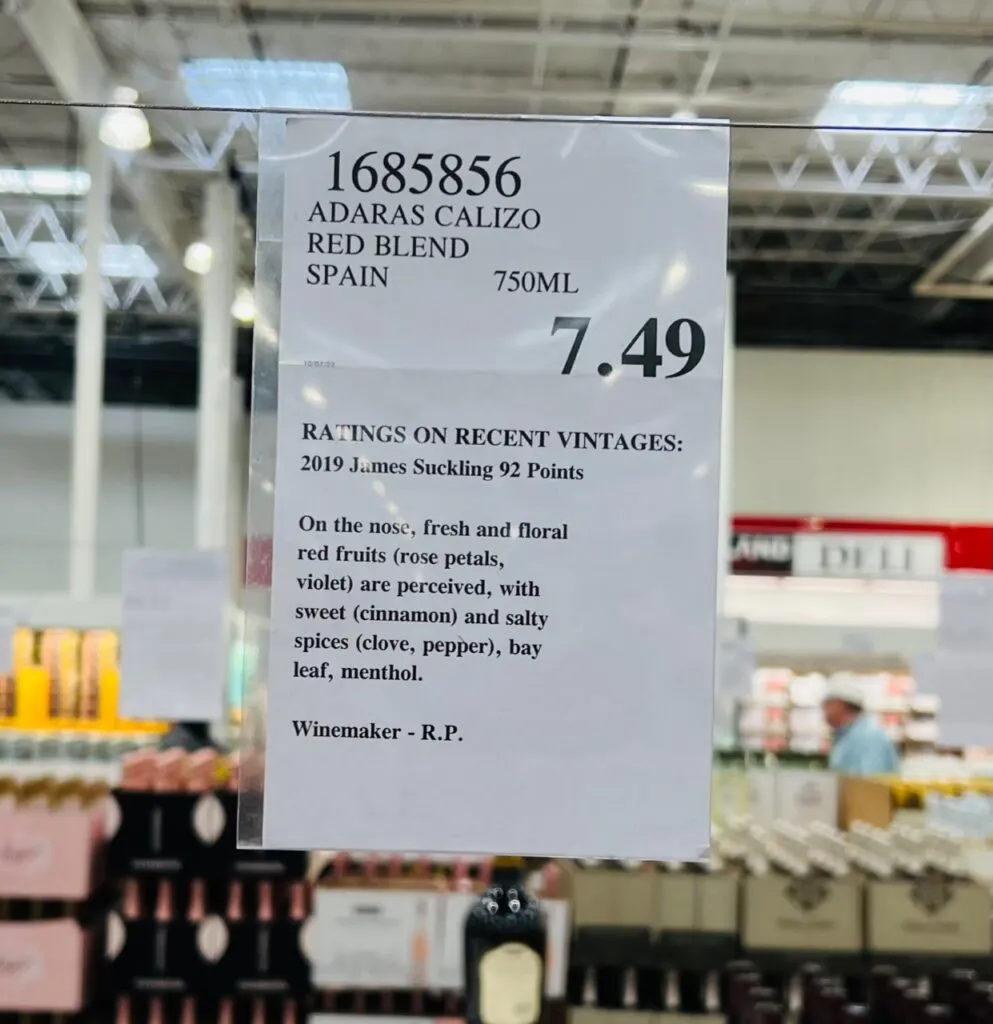 Here's a wine from Spain that is labeled as a red blend, but that contradicts the back label that shows the wine as being 100% Garnacha Tintoreras.
Elsewhere online I confirmed the 100% Garnacha Tintoreras, as well as the high scores this wine received including a 92 from Suckling and 90 from Wine Advocate. The price online showed up at $15.99 making this a screaming buy at Costco for only$7.49
And we enjoyed it quite a bit. The wine pours a medium ruby in the glass, spicy and earth on the nose. It is medium plus in body, pretty delicate with nice fruit that is not overbearing. Rather subtle and enjoyable. Black cherry flavor mostly, some anise and dark chocolate notes towards the finish.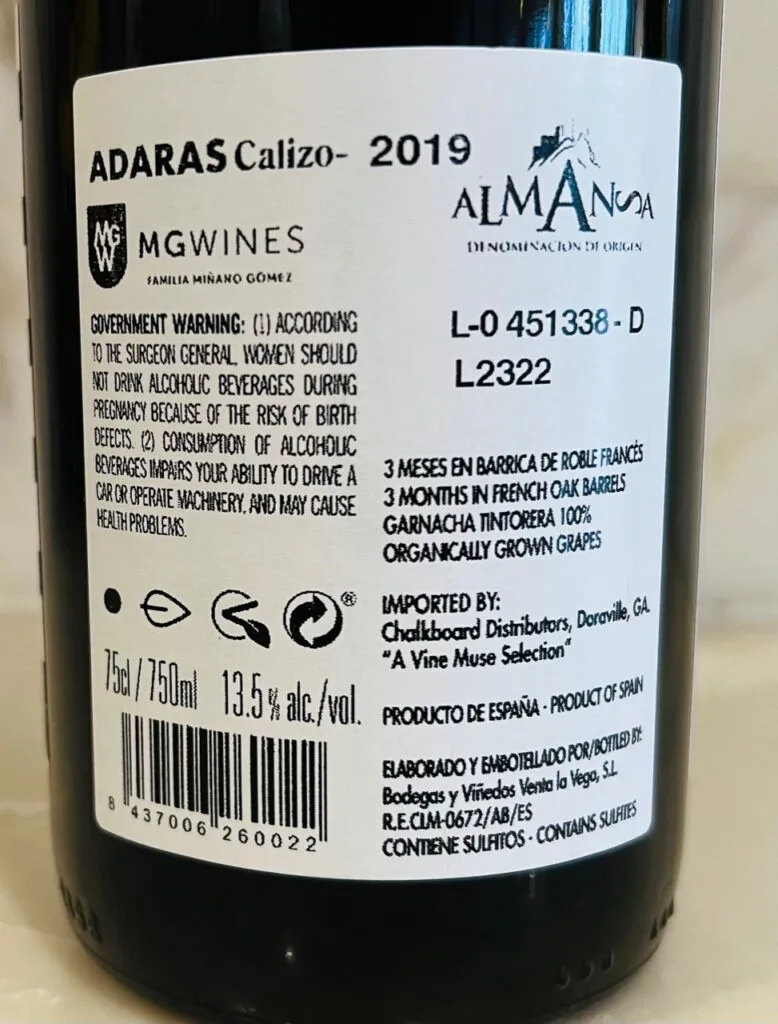 Pleasant throughout and a really nice quality wine at a really low Costco price. Just what we aim to find through this wine community. It's hard to say how easy this one will be to find, or how long it will last, but make a note for sure, and we hope to see it return for future vintages.
CostcoWineBlog.com Rating: 88 points
Costco item number: 1685856
Purchased at Costco in: Atlanta, GA (Cumberland)
Alc. 13.5%