This is a big time value buy at Costco right now for only $8.99. Online it looks like it sells closer to $15, but either way, it's an excellent wine. Scoring it for $9 is a real treat for Costco shoppers.
The wine hails from Jumilla which is a wine region on the Mediterranean coast in southeastern Spain. They predominantly grow Monastrell there, which is the same grape as Mourvedre as it's known elsewhere including in France.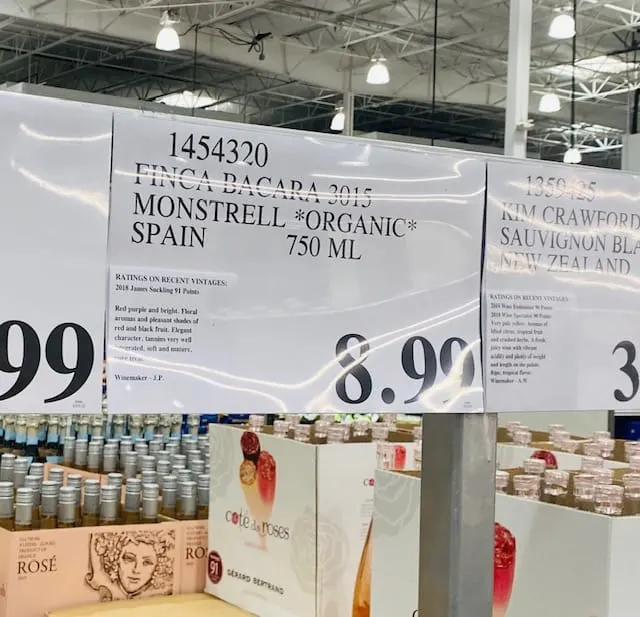 The wine is a medium to deep ruby in the glass, peppery spice, earthy nose; in the mouth are a nice combination of red and black fruit, a little cherry but more on the dark side with blueberry and blackberry, a touch of raisin. The wine is medium in body with a solid finish.
It's fresh, fruity and ready to drink now. A perfect wine to pair with red meat. Bonus points for being organic. Suckling went 91 points, which I feel is a bit high but not too far off from where I will land.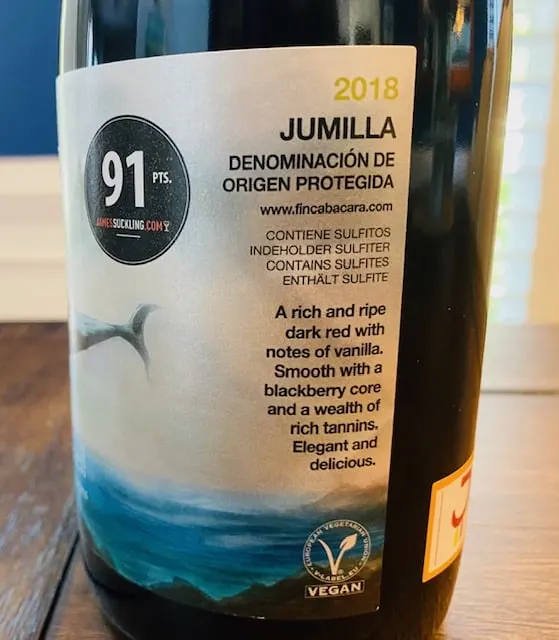 This one surprised me and just showcases Spain as a Mecca for high quality, value priced wine. For red wine fans looking to branch out, this is a wine to try. For those in the know about Jumilla and have tried wines from Juan Gil (another popular Jumilla producer), I think you'll find this to be right in that same ballpark.
CostcoWineBlog.com Rating: 89 points
Costco item number: 1454320
Purchased at Costco in: Atlanta, GA (Kennesaw)
14.5% alc.