The Sonoma Cutrer Chardonnay is a staple white that's readily available at many wine shops and seemingly every restaurant I've frequented lately, and I've always thought it was a strong value buy for California Chardonnay.
At Costco, the price is a very respectable $20.49, which is a lot less than almost anywhere else I've seen, including online at Wine.com where it's going for $29.
And really, it tastes like a good high caliber $30 Chardonnay, nicely balanced so it's not too oaky and buttery where it hides all the fruit. I found this wine to be light, crisp and lively right from the get go.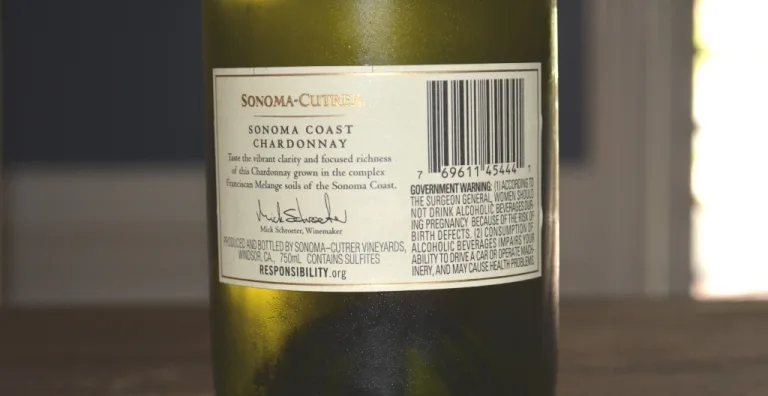 Some mild oak and vanilla on the nose, but mostly stone fruit. The wine is golden in color and medium in body with healthy acidity; primary flavors I picked up were green apple, pear and apricot, with some tart and sour towards the finish that I liked a lot.
The wine finishes dry and sticky with hints of butterscotch and subtle oak.
This is a nicely constructed Chardonnay at a pretty unbeatable Costco price, so I'd definitely recommend giving it a try if this sounds like your style of wine.
Super food friendly too. We enjoyed it outside with cheese and apps while smoking a pork shoulder (which could be where a little of that extra smokiness came through). I'd love to try aside grilled white fish or oysters. This is a very nice summer wine pick, and the perfect bottle to bring to a summer party.
CostcoWineBlog.com Rating: 89 points
Purchased at Costco in: Atlanta, GA
Alc. 13.9%
Share your opinion and see what others have to say about this and other wines we review in the Costco Wine Blog Forums.