Thanksgiving is always an interesting holiday to me when it comes to wine picks. A typical Thanksgiving meal has many different flavors going on and it's really hard to zero in on one style of wine that can handle them all.
As I think about this more now, having done a few yearly Thanksgiving picks, I think people should go with whatever wine they enjoy drinking the most, almost regardless of the varietal or region. Red or white, young or old, Old World or New World, it might not be perfect, but it might be enjoyable to you, and that's what counts in this wine journey we are all on. Have fun this year, and try some new wines. And of course let us know what you think in the comments below.
I'll share a few picks that we've reviewed recently because that will increase the likelihood that the wines are still available in stores. But at the rate Costco moves wine, you never know….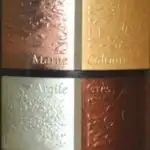 Excellent dry Riesling from a great area that was $11.99; my rating 88 points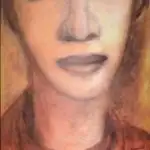 One of the best buys in the warehouse today; Parker rated 94 points; 30% Syrah, 20% Merlot, 20% Cabernet Franc, 20% Cabernet Sauvignon, and 10% Petit Verdot; only $12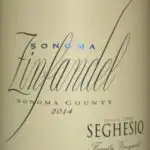 Big, bold, jammy flavor that would be great with a Thanksgiving feast; consistently great wines from a top producer; Costco price is $19.59 and I gave it 90 points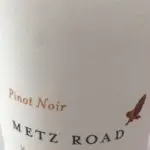 Reviewed by our contributor Josh, a Pinot lover, who went 91 points on this $16.99 bottle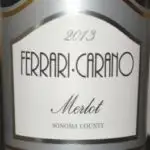 I really enjoyed this one, especially with a $6 off Costco discount on the already solid $18.99 price tag. Loads of fruit and friendly for all types of wine drinkers.
Have a great holiday, and please let us know in the comments below what wine you're enjoying with your family and friends next week.
– Andrew, Editor
BONUS READ
If you're interested in learning more about emerging wines from Moldova, I published the following story this week on the Huffington Post: "7 Remarkable Facts About Moldovan Wine That Will Surprise (And Entice) Wine Lovers"