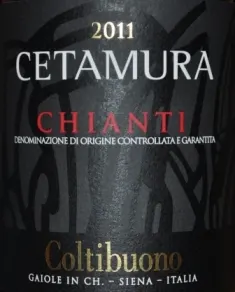 Nothing special with this one, but it's only $8.99 so I can't ding it too hard. I just didn't find a lot of flavor here. It's really a light bodied red, lighter than I expected, and turns into a very basic, singular Chianti. For every day spaghetti night, bring it on. For much else, look elsewhere.
Searching for flavor as it hits the palate. You get a bit of cherry. After some air (because this wine is so young), you start to get a bit more red fruit, and the wine softens up a tad. It's 90% Sangiovese with the rest Canaiolo. A little earth and a pretty dry finish.
Nothing too memorable for me, and a bottle I would probably pass on.
CostcoWineBlog.com Rating: 85 Points
Costco item number: 742244