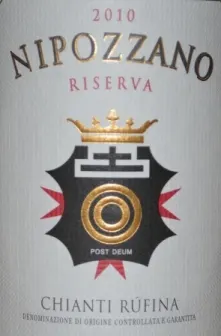 The Frescobaldi Nipozzano is one of my go-to bottles, versatile for almost any occasion, and a real treat for only $18.99 at Costco. I've enjoyed many of Frescobaldi's wines over the years. They make some excellent wines at the high and low ends, and they are generally a good name to remember when perusing any wine aisle or wine list. In our new book on "Decoding Italian Wine" we used the 2008 Frescobaldi Castelgiocondo Brunello di Montalcino as an example of how to decode an Italian wine label (and that is an excellent wine too).
Back to the Nipozzano, this wine exhibits predominantly red cherry aromas and flavors on the nose and palate; the cherry slowly gives way to the wine's nice tannic structure and fleshy mouthfeel and into a finish that adds pepper, spice and tobacco notes.
This is drinking very nicely right now as a 2010. And the price is right at Costco for a nice dinner wine. Enjoy.
CostcoWineBlog.com Rating: 90 Points
Costco item number: 111809
Purchased at Costco in: Atlanta, GA