As I do every year, I want to present a list of the wines we bought at Costco and rated the highest throughout 2016.
It's always a little tricky because many of these wines will be long gone from your local warehouse, but you never know what you'll find if you're on the lookout. Sometimes wines reappear at Costco as fast as they disappear. It's all part of the Costco hunt that we love (and hate) so much.
I also want to thank all of you for reading and supporting this site. We started this blog on a whim in June of 2009, never knowing what might become of it. But we found a large group of like minded, passionate wine buyers who love finding and exploring the wines (and great values) offered at Costco.
We now have over 9,000 email subscribers and many more who follow us on Twitter and Facebook. It' s quite remarkable, and it's been a lot of fun, so I hope we can keep it going.
Now, let's look back at the wines we gave our highest ratings to this year (in no particular order).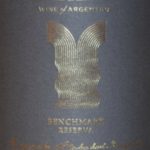 2013 Las Vertientes Benchmark Reserva Red
Excellent Mendoza red blend that was discounted $6 to $17.89; 91 points; hard to find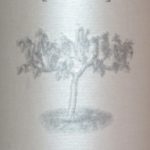 2010 Kirkland Signature Series Brunello di Montalcino
This refers to the 2010 vintage that came out earlier this year that I went 92-93 pts on. The 2011, not so much. Dig through your bins and see if you're lucky enough to find this one.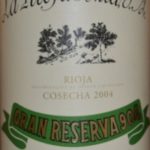 2004 La Rioja Alta Gran Reserva 904
I could rave forever about this wine (and the 2005 that is also out right now). If you like old world reds with a little age on them, this one is for you, and only $40; 93 points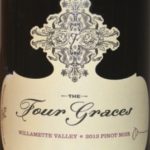 2013 Four Graces Willamette Valley Pinot Noir
Dark, rich Willamette Pinot, memorable finish, great wine for $23; 91 points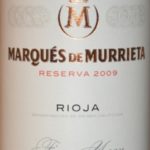 2009 Marques de Murrieta Finca Ygay Reserva Rioja
At $19, this might be one of the biggest values I encountered this year. Excellent Rioja, drinking perfectly right now; 92 points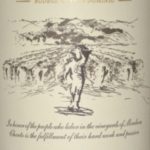 2012 Bodega Cuarto Dominio Chento Malbec
Forget what I just said, this might be the biggest value at only $13.89 (actually they're both pretty awesome wines). This wine disappeared from my stores but keep an eye out. 92-93 points
2007 Bodega Los Aljibes Selectus
Another mega bargain at $12.99; Parker rated 94; great Spanish blend with elegance; 92 points for me here
BONUS PICK: Here's one of my favorite wines I enjoyed this year that Costco is now stocking at a pretty solid price – the 2012 Joseph Phelps Insignia. For a special occasion you can't go wrong here, although it's really young, almost a sin to drink right now. I'd suggest buying one (or more if you can) to lay down for a few years. In 10+ years, this wine will be a lot of fun to come back to.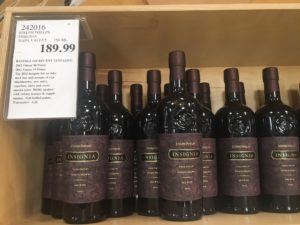 If you liked this story, please subscribe to our email list and we'll send you two new Costco wine reviews every week. And guaranteed, no spam or sharing ever.