Nothing pairs with summer like a crisp and delicious Sauvignon Blanc, and that's exactly what we have here. This is our first time tasting this wine so we didn't know what to expect but it definitely met and ultimately exceeded our expectations.
Only doing the research now after having already tasted and making our notes, do we realize that every single wine critic rated this wine 90 points (and pretty much the same for past vintages of it too). That includes Wine Spectator, Wine Enthusiast, Wine Advocate, and James Suckling. You can also add CostcoWineBlog to that list now.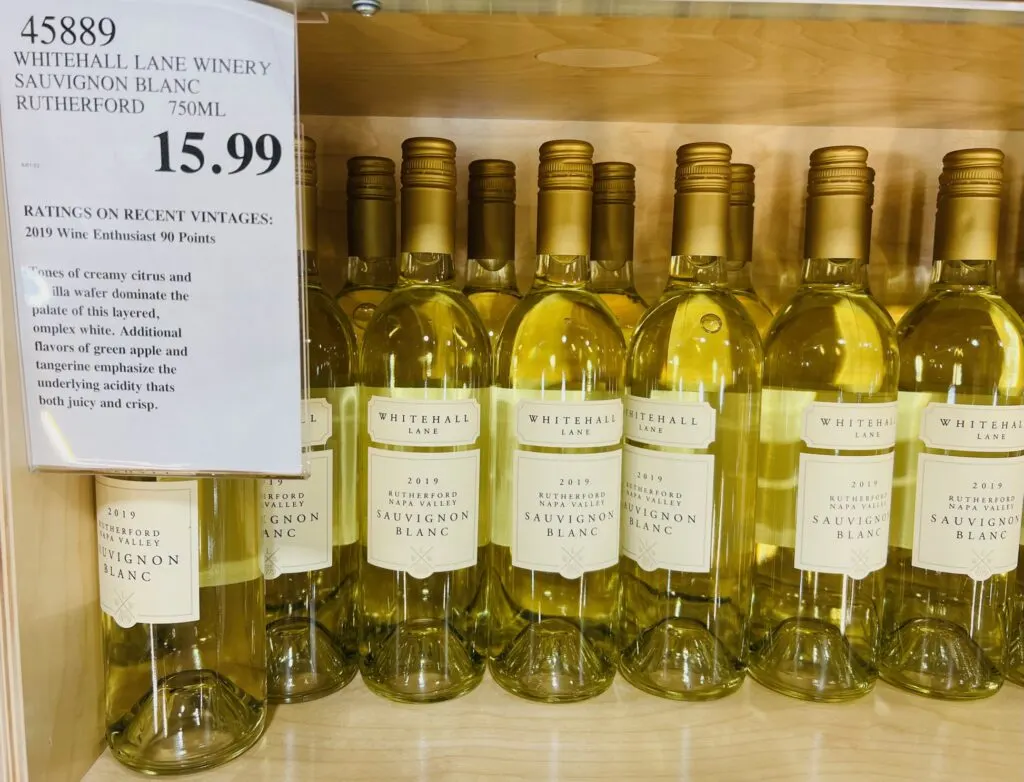 A few other interesting things to note before we get into the notes. Retail price is $25 and we found it online at Total Wine for $23 so Costco's $15.99 price point is pretty compelling. In Googling around we also learned the wine is blended with 11% Sémillon.
In the glass this wine pours a medium straw-yellow with vibrant citrus and vanilla on the nose; it is medium in body with more citrus fruit on the palate, flavors of white peach, green apple; good acidity and super crisp.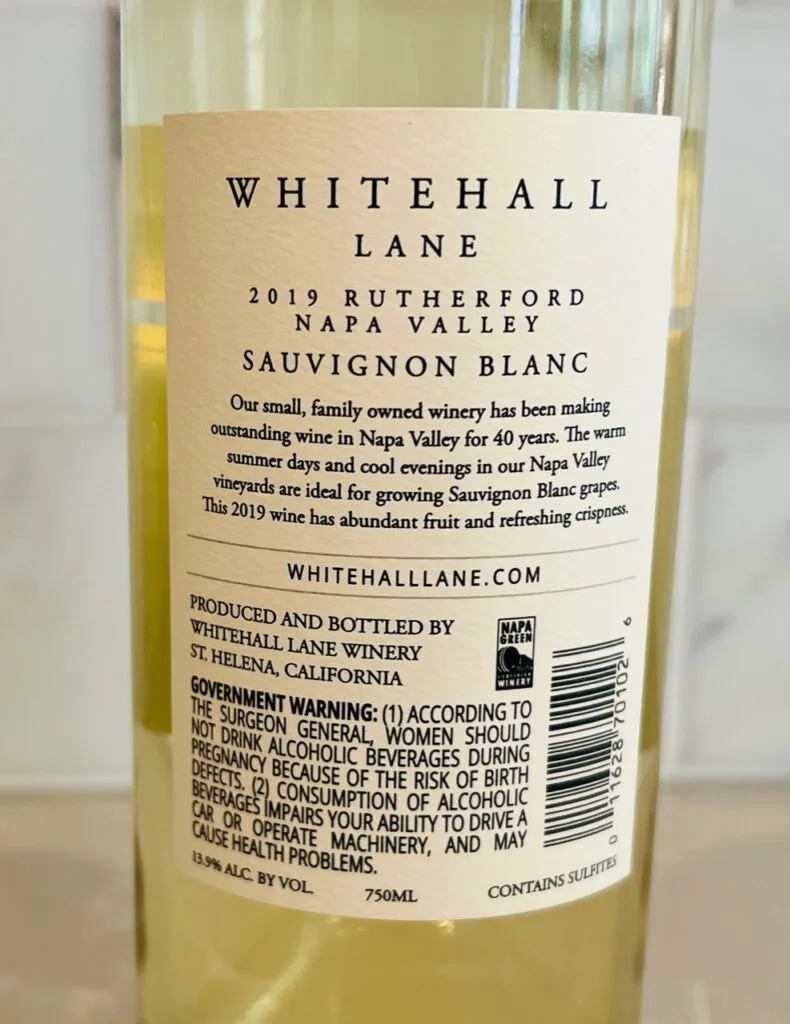 We enjoyed this one on a hot Atlanta day and it hit the spot for everyone who tasted it with us. Just a lovely wine, perfectly assembled, and exactly what we hoped it would be. A nice addition to our recommended wine list.
CostcoWineBlog.com Rating: 90 points (a Costco Wine Top Pick)
Costco item number: 45889
Purchased at Costco in: Atlanta, GA (Kennesaw, GA)
Alc. 13.9%