Here's a white wine that grabbed my attention. I don't drink a lot of Pinot Grigio, but this bottle was $11.99 at Costco and proudly displayed its 91 points from Wine Enthusiast. Turns out they also named the wine an "Editor's Choice."
Retail price on this bottle is around $20, and my Total Wine carries it for $17.49 so Costco's price is definitely the best around.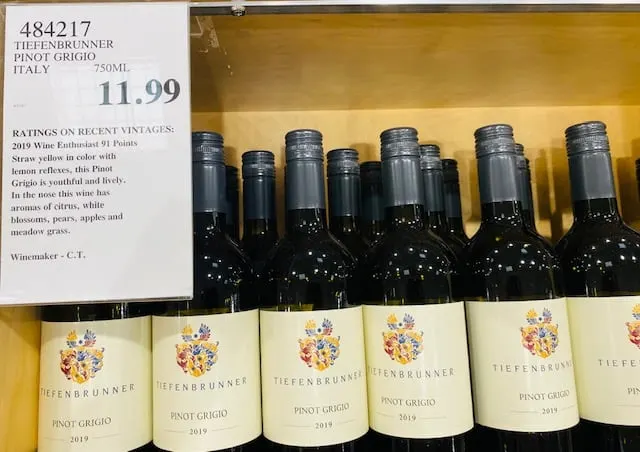 The wine hails from the Vigneti delle Dolomiti IGT which is in the famed Trentino-Alto Adige region in the northern part of Italy bordering Austria and Switzerland. This is a great area for high quality Pinot Grigio, and this bottle turned out to be a perfect example of that.
The wine is a pale gold in color with mild lemon and citrus aromas; it is medium body with great flavor, lemon, green apple, pear, a touch of honey and light caramel; crisp acidity, nice finish.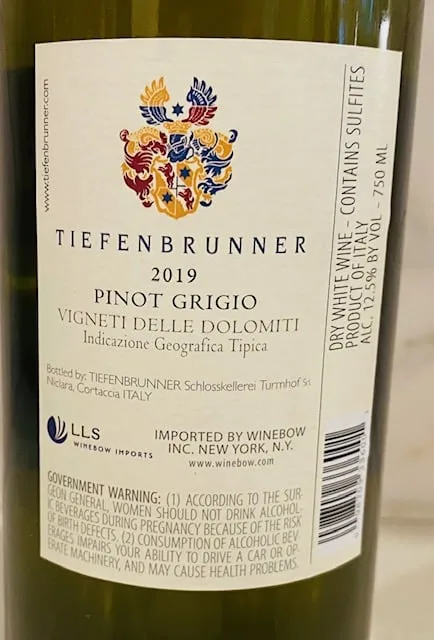 Just a super easy going and refreshing wine that is a step up from the otherwise bland Pinot Grigio you frequently encounter. I would put this in the bucket of "Pinot Grigio for non-Pinot Grigio fans." It's ideal for summer drinking, poolside or on a beach, and be warned, it goes down fast.
CostcoWineBlog.com Rating: 88 points
Costco item number: 484217
Purchased at Costco in: Atlanta, GA (Kennesaw)
Alc. 12.5%