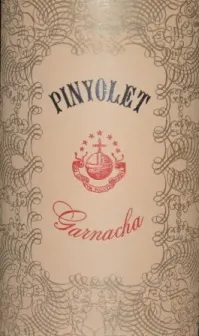 A nice buy on this Spanish Garnacha for only $10.79 at Costco. It seems like these inexpensive Spanish reds just keep rolling into Costco stores, which is a great opportunity for us. I really don't think there are many other reds for $10 that taste this good. This wine isn't going to redefine everything you know about wine. But it will make you think twice before you grab that $10 Sonoma cab that isn't half as good.
I get a lot of dried fruit on the nose. The wine is a 2011 so it has a little age on it. In the mouth, this wine is pretty simple and straightforward but pleasant in its delivery. Flavors of red cherry, strawberry licorice, raspberry; the wine tastes fresh and clean; finish is very nice for an inexpensive wine, sticking with you a bit longer than comparable wines.
The only word to really describe this wine is pleasant. The price is pleasant. The wine is pleasant. A solid Costco buy here.
CostcoWineBlog.com Rating: 87 Points
Costco item number: 896785